Shreenath Telecom Nx - Samsung Service Centre - Samsung Gallery (Vasai)
Shreenath Telecom Nx - Samsung Service Centre in Vasai - Samsung Gallery in Vasai
Shreenath Telecom Nx - Authorised Dealers of Samsung Mobile and Accessories
Contact Number: Sales - 7028045888 and Service 7028040888
Samsung SmartCafe in Vasai - We are Authorised Dealers of Samsung Mobile and Accessories - Authorised Samsung Service Centre in Vasai

Contact For Mobile Purchase and Sales of Samsung Products( Mobile Repairing | Mobile Software Update | Original Accessories)
Guranted Lowest Mobile Rates in Vasai
Buisness Hours - 10 am to 9.00 pm (Open All Days)
Samsung is a prominent and well-known company in the mobile phone industry. They offer a wide range of mobile devices with various features, specifications, and price points to cater to different consumer needs. Samsung mobiles are known for their innovative designs, high-quality displays, powerful processors, and advanced camera systems. 
Samsung's mobile lineup includes flagship devices, mid-range phones, and budget-friendly options. Their flagship series, such as the Samsung Galaxy S and Galaxy Note series, showcase cutting-edge technology, premium build quality, and top-of-the-line specifications. These flagship phones often feature high-resolution displays, powerful processors, multiple cameras, ample storage, and advanced software features.

For consumers seeking more affordable options, Samsung offers mid-range phones under the Galaxy A series. These devices provide a balance between features and price, offering good performance, quality displays, decent cameras, and modern designs.

Samsung also has entry-level smartphones under the Galaxy M and Galaxy J series, targeting budget-conscious users. These devices provide essential features, modest specifications, and competitive pricing, making them accessible to a wide range of consumers.

In terms of software, Samsung mobiles typically run on the Android operating system with Samsung's custom user interface called One UI. One UI provides a user-friendly and feature-rich experience, along with additional Samsung-specific apps and services.

Samsung has established a strong presence in the mobile phone market globally and continues to innovate and release new models regularly. They strive to offer a diverse range of mobile devices to cater to the varied preferences and budgets of consumers.
7028040888

7028045888

Shop No 14/15, Tiberias Apartment, Next to TBZ, Near Bishop House, Bhabhola, Vasai(West). Landmark : Adjacent to Icell (Iphone Gallery)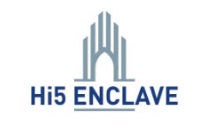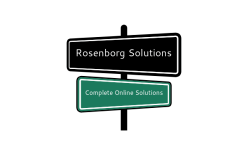 Rosenborg Solutions
Digitalize your business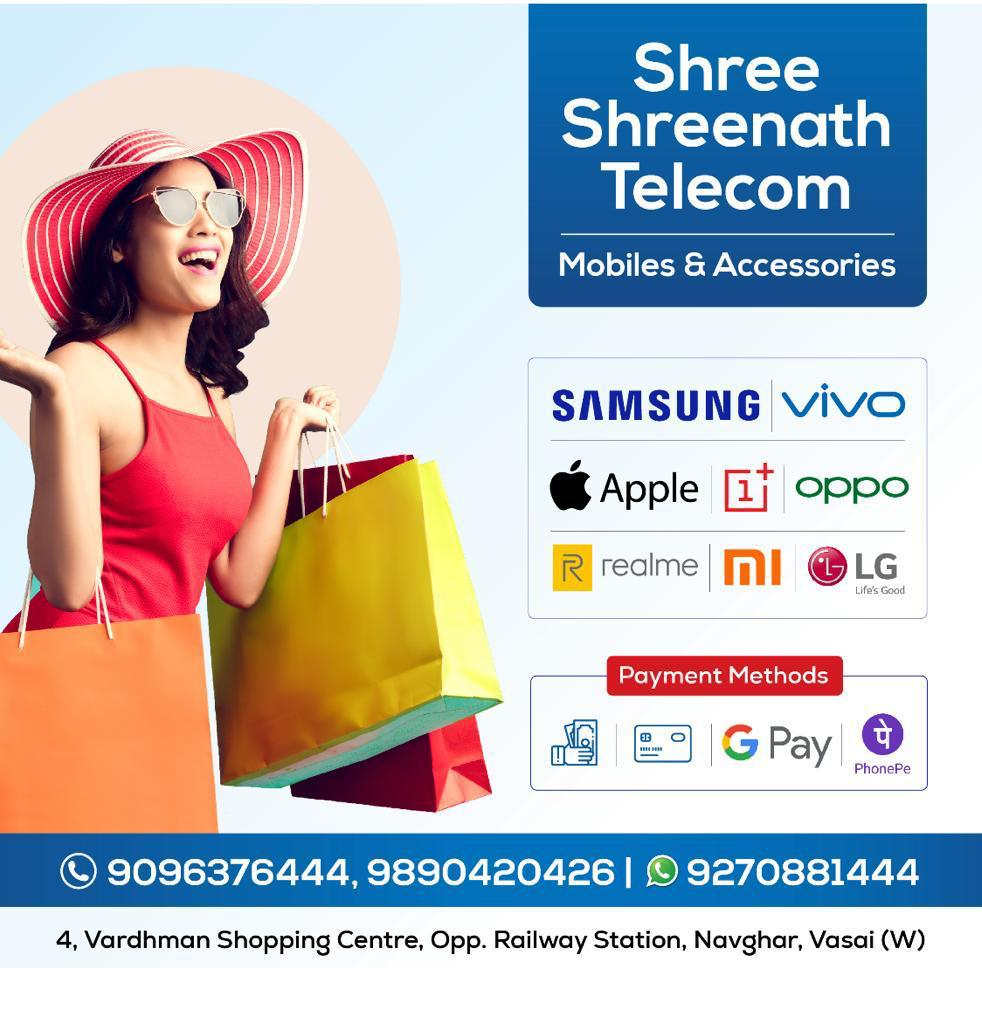 Shree Shreenath Telecom
9096376444 / 9270881444
Sponsored