St. Anne's Convent School and Junior College - Maharashtra State Board School (Vasai)
St. Anne's Convent School and Junior College - Maharashtra State Board School
St. Anne's Convent School and Junior College
The purpose of our school is to provide a progressive learning environment that leads to joyful learning and holistic development. Our primary objective as educators is to impart values that enlighten students, to create life-long learners, and to accept the dynamic challenges of a changing world. 
The children are encouraged to share and care within the classroom with their classmates, their ideas, handwork, play, and interaction. They are sent out to contribute their time with the isolated, reaching the outreached, empathize with the marginalized and embrace the one who lost their identity. 
Mobile phones are not allowed on the school campus. Regular attendance and punctuality are insisted upon. Minimum 75% attendance is required for a complete academic session. Students along with their teachers are required to attend the school assembly regularly and punctually. Students are expected to be courteous, loyal, friendly, obedient, respectful, tolerant, and upright in and outside the school. Students are required to reach school ten minutes before the school bell rings. While changing classrooms, going to the library, computer lab, playground, etc. students are required to move in an orderly manner. All major and minor offences will incur disciplinary action as determined by the Principal.
Office Hours Timmings
Principal Meeting Hours : 9.00 a.m. to 10 a.m And 1.00 p.m. to 2.00 p.m and Enquiry Office Hours : 9.00 a.m. to 12.00 noon.
School Class Timings :

Nursery : School Timings :  8.30 a.m. to 11.00 a.m
Junior & Senior K.G : School Timings :  8.20 a.m. to 11.50 a.m
Primary : School Timings :  12.45 p.m. to 5.45 p.m
Secondary : School Timings :  6.50 a.m. to 12.30 p.m
Junior College : School Timings :  6.50 a.m. to 12.40 p.m
st anne's high school vasai | st anne's convent high school vasai | st annes high school vasai west | st annes high school vasai | st annes junior college vasai | st anne's college vasai | st anne's convent high school vasai | st anne's high school vasai | st annes high school | st annes vasai | st annes school vasai
0250 – 2237919

Dhuri Sheraton, Vidya Mandir Marg, Off.100 Feet Road, Vasai(west)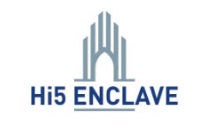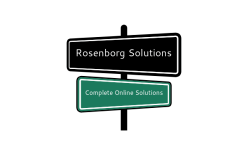 Rosenborg Solutions
Digitalize your business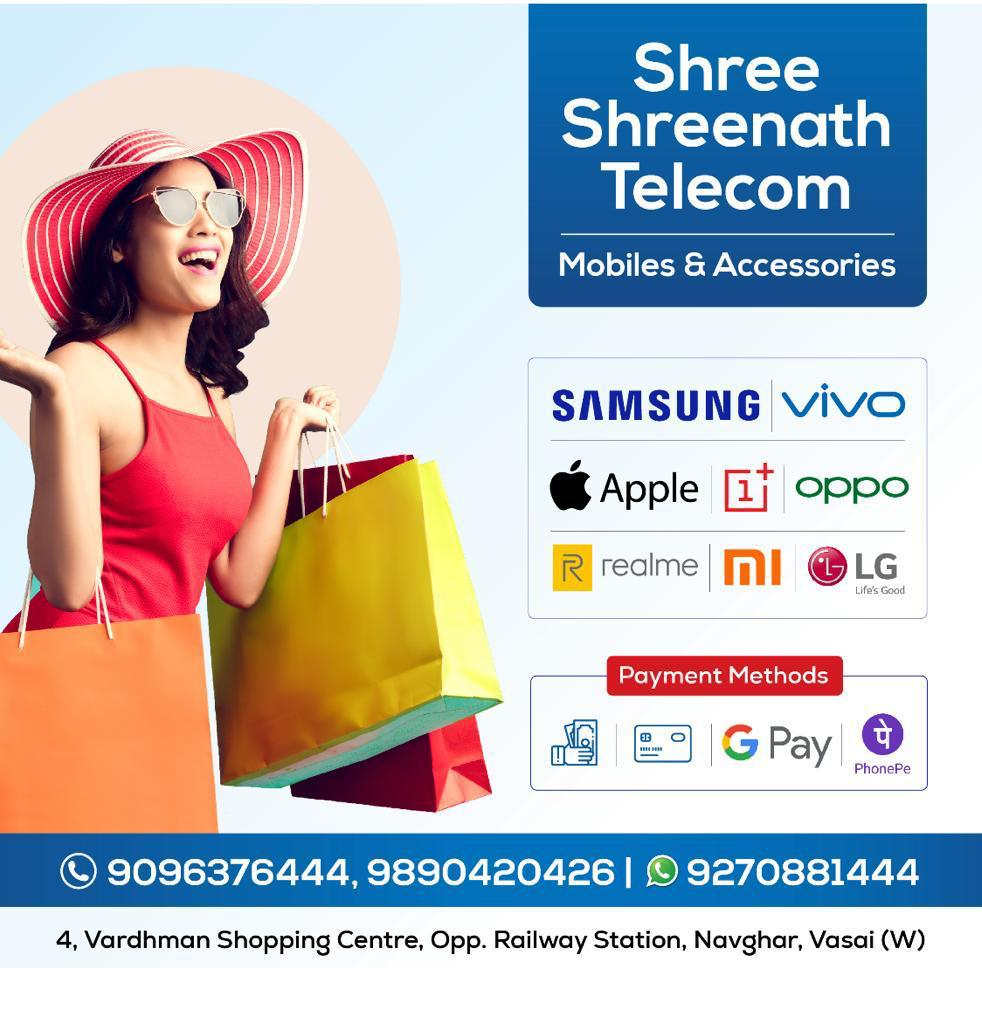 Shree Shreenath Telecom
9096376444 / 9270881444
Sponsored