St Augustine's High School - Maharashtra State Board (Vasai)
St Augustine's High School - Maharashtra State Board School
St. Augustine's High School (SAHS) is a Christian boys school which has resulted turned into a coed school in Vasai, Vasai-Virar, Maharashtra, India. The school has two grounds. The main ground is located at the back is one of the biggest grounds in Vasai. The campus consists of three buildings. The main building which can be seen from the main road is the high school building. Classes from 5th standard to 10th standard are held over here. To the right of the building is the primary section. Just beside the main field is the residence of the Christian brothers. A statue of Edmund Ignatius Rice is located on the site.
A team of 38 dedicated and professional teachers ensures that the children get the most out of their education.
This school has classes from 6 to 10 to provide education to students. Approximately 1436 students attend this school. The school library has 5900 books.
7875071519

St Augustine's School , Barampur, Opp.Suburban Diagnostic Center, Vasai(West)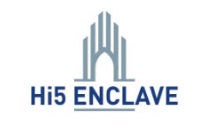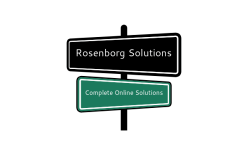 Rosenborg Solutions
Digitalize your business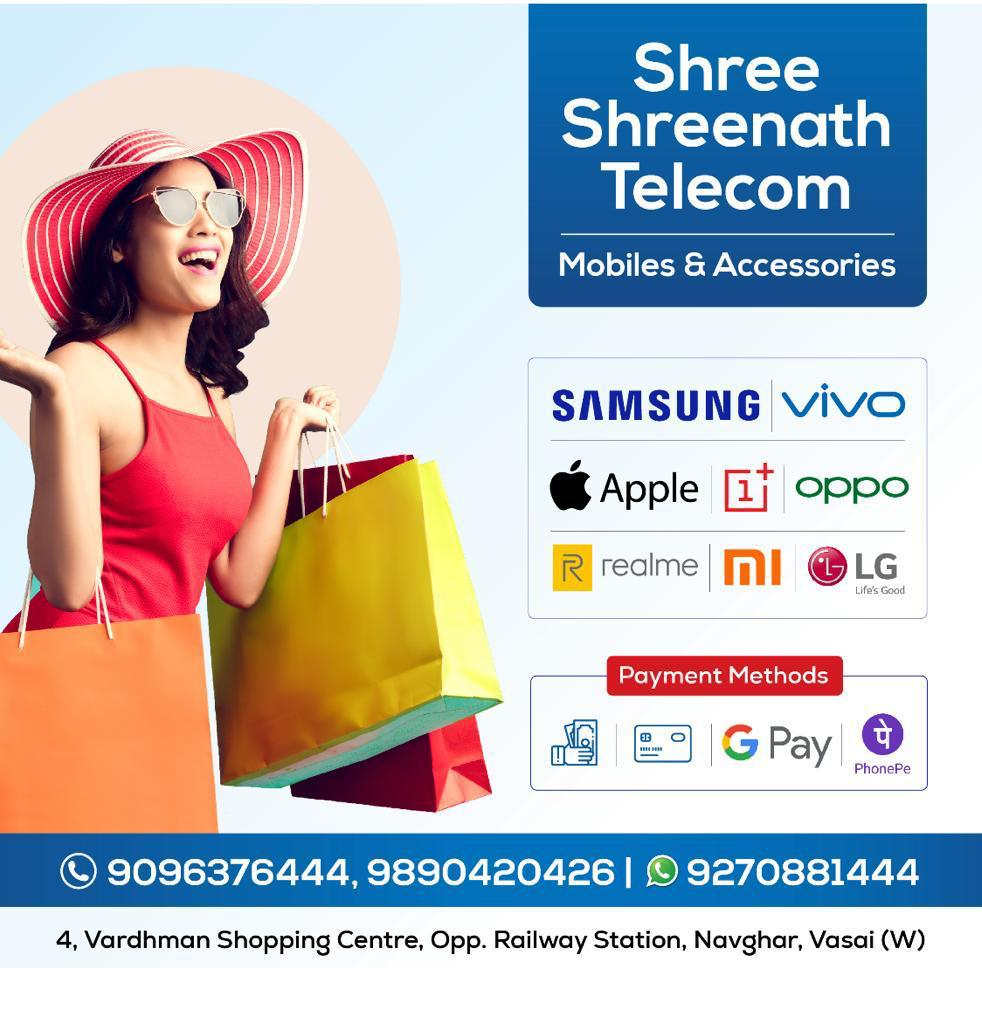 Shree Shreenath Telecom
9096376444 / 9270881444
Sponsored