Treehouse School in Vasai - Treehouse High School Vasai
The Tree House High School - ICSE Board School
The Tree House High School, Vasai is a day scholar co-educational school near Vasai Court, Vasai (West). It is a proposed ICSE school.
Tree House High School is distinguished by its hands-on approach and values toward learning, as well as its commitment to providing quality education, combining traditional and contemporary methods.
The school measures its success by the excellence of its students in academics and co-curricular activities as well as the development of an enduring interest in sports.
schools in vasai, school college in vasai, icse schools in vasai, icse school in vasai west, cbse school in vasai, cbse board schools in vasai, cbse colleges in vasai, best cbse school in vasai, icse board in vasai, best icse school in vasai, icse school vasai, cbse school vasai, treehouse school in vasai, treehouse high school vasai, treehouse school vasai west, treehouse school vasai, treehouse vasai west, treehouse vasai
9136962792

9136962782

Tree House High School Vasai, Near Vasai Court, Village Malonde, G G College Road, Near Vasai Court, Vasai (West)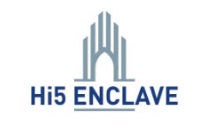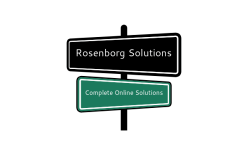 Rosenborg Solutions
Digitalize your business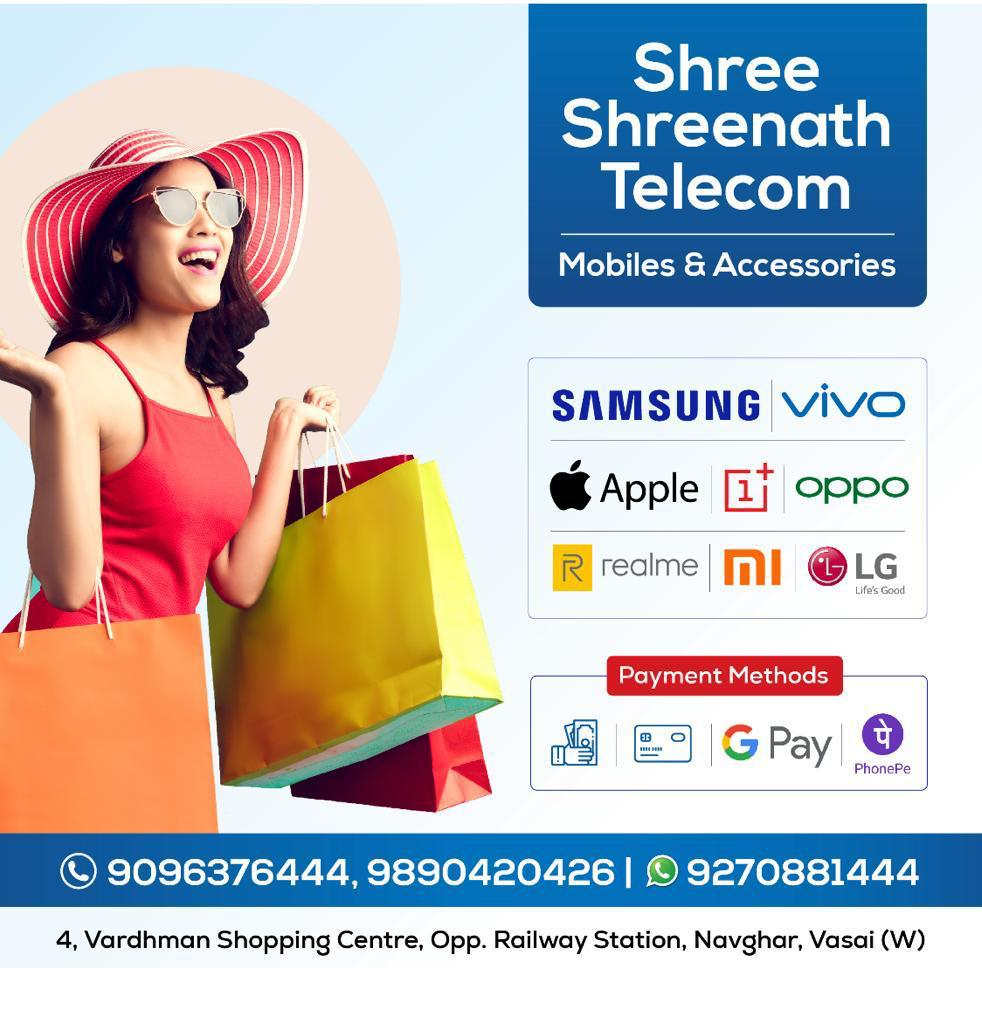 Shree Shreenath Telecom
9096376444 / 9270881444
Sponsored