K Movie Star - Movies, Age Ratings, Show Timings & Tickets (Vasai)
K Movie Star - Multiplex, Address, Online Tickets & Contact (2022)
Welcome to our state-of-the-art cinema multiplex, where the magic of storytelling comes to life on the big screen. Located in the heart of the city, our multiplex is a cinematic haven designed to provide an unparalleled movie-going experience for cinephiles of all ages.
Step into our modern foyer, where the scent of buttered popcorn wafts through the air, setting the stage for an immersive journey into the world of film. With multiple screens showcasing the latest blockbusters, indie gems, and family favorites, there's something for every movie enthusiast.
Our cutting-edge projection and sound systems ensure that every frame is crisp, every dialogue is crystal clear, and every explosion reverberates with cinematic intensity. Comfortable seating, equipped with cup holders, offers the perfect vantage point to enjoy the show, whether you're catching a thrilling action movie, a heartwarming drama, or a laugh-out-loud comedy.
Dive into our concession stand for a delectable array of snacks and treats, from classic popcorn and candy to gourmet nachos and specialty drinks. Our commitment to enhancing your cinematic experience extends beyond the screen, with friendly staff ready to assist you in making your movie night unforgettable.
Experience the latest in cinematic technology with our offerings such as 3D screenings and premium formats for those seeking an extra layer of immersion. Planning a special event or a private screening? Our multiplex provides the ideal venue for birthdays, corporate gatherings, and special occasions.
At our cinema multiplex, we don't just show movies; we create memories. Join us for a cinematic adventure where each film becomes a shared experience, and the magic of the silver screen captivates audiences, one frame at a time. Welcome to a world where storytelling takes center stage, and movie magic becomes a part of your story.
+91 88063 50002

Agarwal Peace Heaven, Bhabola Chulna Rd, Kauls Heritage City, Kaul Heritage City, Vasai West, Sandor, Maharashtra 401202, India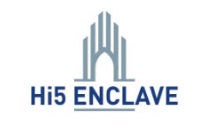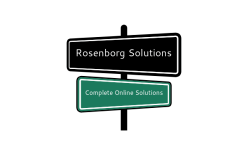 Rosenborg Solutions
Digitalize your business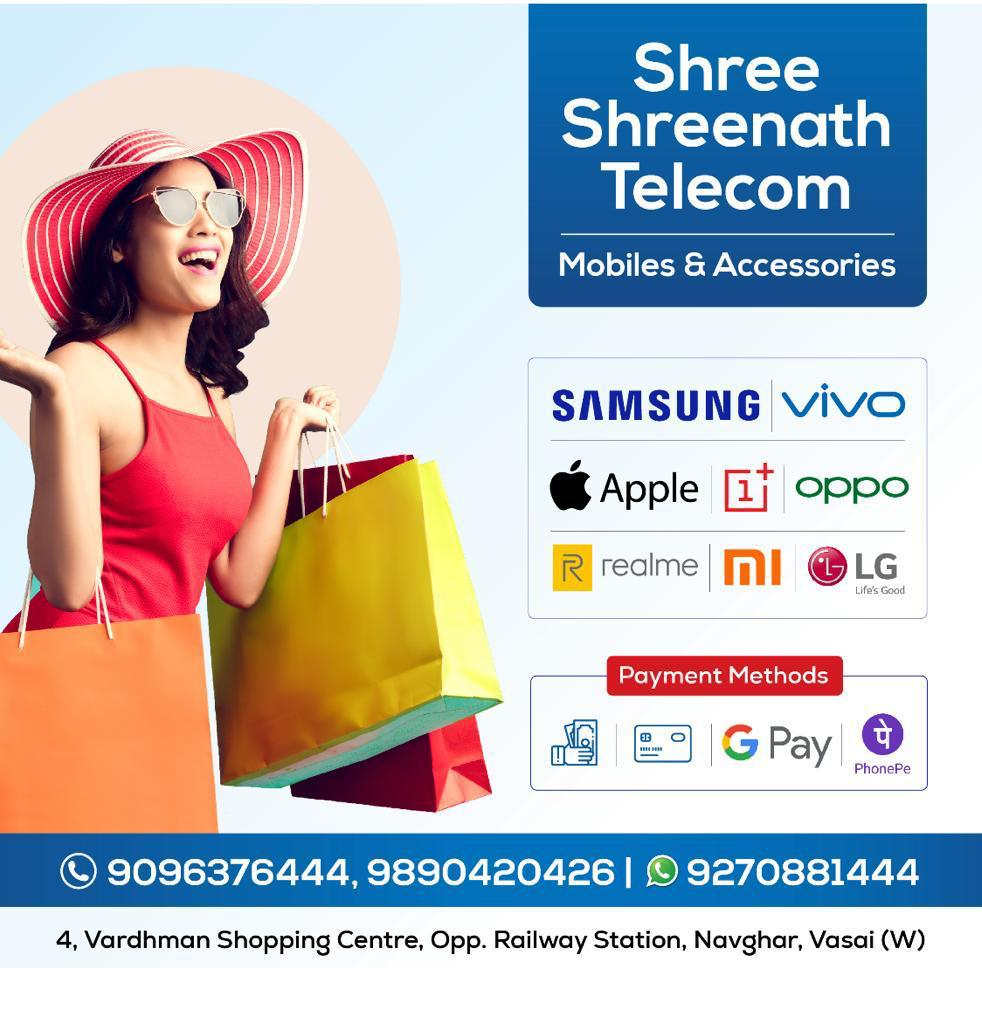 Shree Shreenath Telecom
9096376444 / 9270881444
Sponsored