Vishal Jewellers - Jewellery Store (Vasai)
Vishal Jewellers - Jewellery Stores in Vasai - Jewellery Shops in Vasai
Vishal Jewellers - Contact Us For Buying / Selling / Mortgage of Gold and Silver Ornaments
Our Speciality : Gems Stones
Note: We Accept all Debit Cards and Credit Cards
Business Hours - 10 Am to 10 Pm (Open All Days)
Contact Person: Vishal Dhakad / Ashok Dhakad
The brand has evolved over time to keep up with the times. 
Vishal Jewellers offers you an awesome jewellery buying experience focused on providing you with the largest collection of curated designs for every occasion.
The jewellery we sell is not just jewelry, but an unparalleled jewellery buying experience!
With a young team focussed on innovation, customer happiness and transparency, Vishal Jewellers meets the growing demands of today's always on-the-go consumers to discover, explore, buy, and understand more about their jewellery. 
7387343428

7387043428

Shop No.10, Regency Apartment, Agarwal Township, Behind Mcdonalds, Kaul Heritage City, Bhabhola, Vasai(west)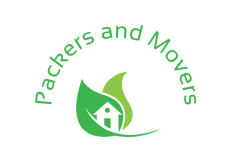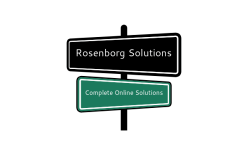 Rosenborg Solutions
Digitalize your business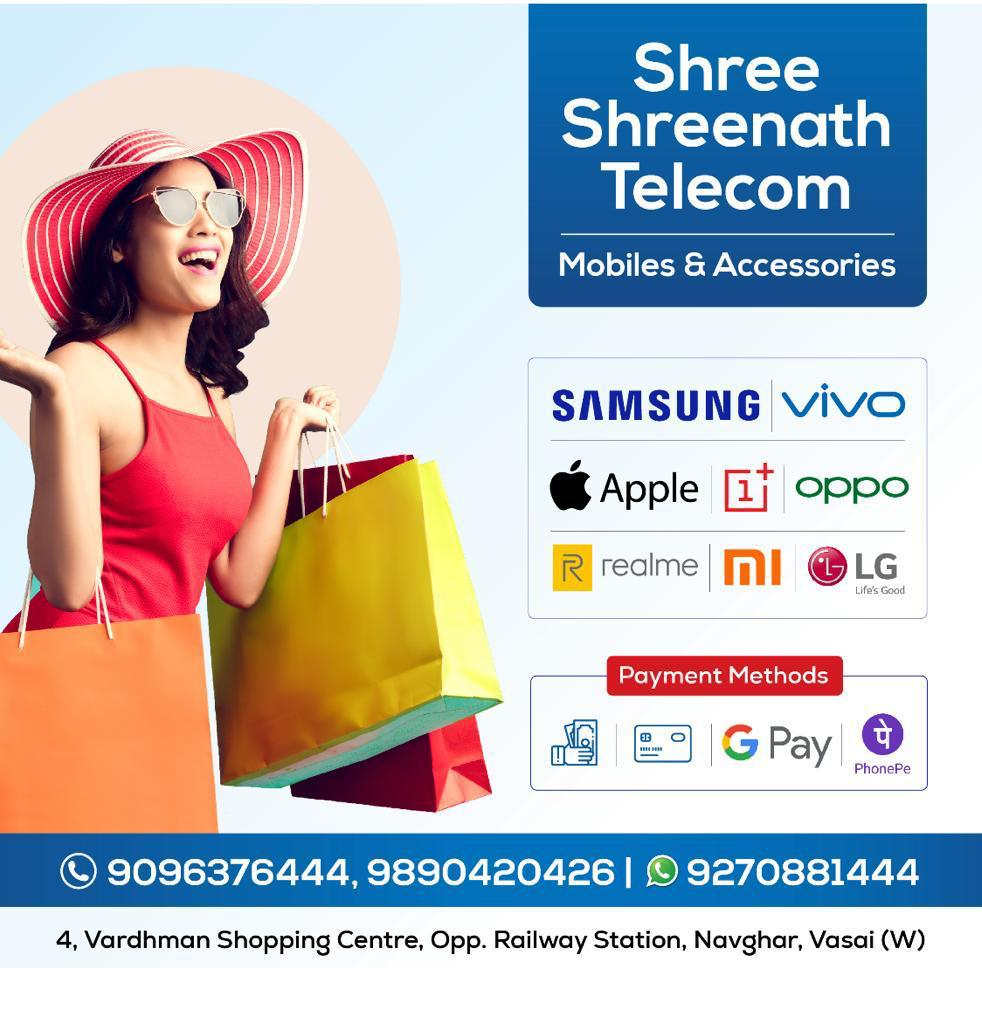 Shree Shreenath Telecom
9096376444 / 9270881444
Sponsored