West Palm Beach Resort - Beach Resorts in Vasai
West Palm Beach Resort
The West Palm Beach Resort is a premier resort with lush green pollution-free environment situated on 5 beautifully landscaped acres in the heart of Vasai for 16 years. The resort is surrounded by thick vegetation all around and the famous MERCES BEACH is situated next to it.

Our resort offers a great environment to enjoy and unwind while enjoying delicious food. We welcome you to our resort with family and friends, where the wind whispers and the stars say look at me.

A stunning setting awaits you for your weekend getaway/vacation. Would you like the bed tea or shall we deliver it to the garden?
A one day picnic, overnight stay, a company strategy session or conference, a corporate cocktail party, or a celebratory banquet are all possible with our undivided attention. Whether it is a grand celebration or a small meeting, or an entire conference, we take a dedicated approach and provide unmatched enthusiasm that creates an unforgettable impression on every guest.
The West Palm Beach Resort is an excellent location for celebrating birthdays, reunions, weddings, anniversaries, school picnics/camps, corporate events, etc.

This luxury resort in West Palm Beach invites you to discover these refined comforts and luxurious comforts firsthand. It's the perfect destination for a memorable holiday.

West Palm Beach Resort in Vasai, West Palm Vasai, West Palm Beach Resort Vasai West, resort in Vasai, resorts in Vasai, Beach Resort in Vasai, Best Resorts in Vasai, Good Resorts in Vasai, Cheap Resorts in Vasai, water resorts in Vasai, Resorts and Water parks in Vasai, West Palm beach Resort Vasai, beachside resorts in vasai, resort in vasai west, best resort in vasai for couples, resort in vasai virar, resort in vasai highway, resort in vasai east, beach resorts in vasai, vasai resort name list with price, resorts in vasai for overnight stay, resort in vasai west, resort in vasai east, resort in vasai, resorts in vasai
0250-2320051

9890082470

Madi Naka, Rangaon Road, Way to Infant Jesus Church, Merces, Vasai(west)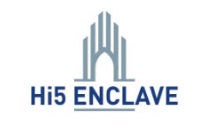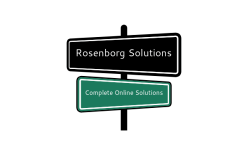 Rosenborg Solutions
Digitalize your business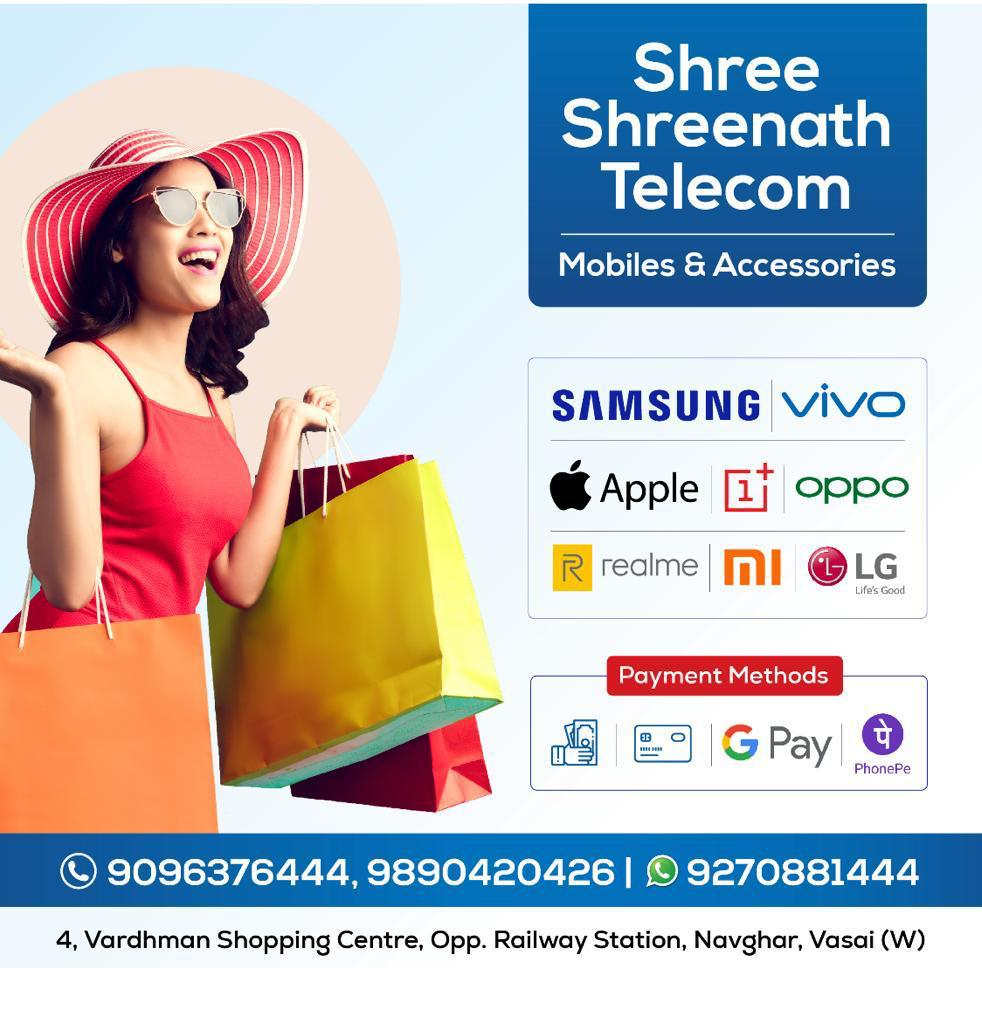 Shree Shreenath Telecom
9096376444 / 9270881444
Sponsored