Aarna Banquets: Where Dreams Unfold and Memories Blossom
Aarna Banquets - Wedding Venues in Vasai - Wedding Halls in Vasai
Aarna Banquets - Party Halls in Vasai - Engagement Halls in Vasai - Birthday Party Halls in Vasai - Wedding Halls in Vasai
We are Perfect Venue For Baby Shower, Birthday, Communion, Engagement, Anniversaries, Sangeet and Wedding in Vasai
The Perfect Place For Baby Shower, Naming Cermony, Birthday Party, Communion, Engagement, Anniversaries, Sangeet, Weddings, Christening, Get Together and all other Special Occasions in your Life. 
Hall Capacity -  Fully Air Conditioned Hall with Capacity of 100 to 1000 Guests.
Hall Timings - Morning : 9 am to 3.30 pm and Evening 6 pm to 11 pm (Open All Days)

2 Rooms Available For : Bride and Groom . Please Note : Lodging For Guests - Not Available
Catering Services : We Provide you with Best Catering Experience for Your Special Occasion.
Nestled in the heart of Vasai, Aarna Banquets stands as a testament to timeless elegance and unparalleled hospitality, offering a captivating venue for your most cherished celebrations. As a premier marriage hall, Aarna Banquets embodies a harmonious blend of contemporary sophistication and traditional charm, providing the perfect canvas for your special day.

Upon entering Aarna Banquets, guests are welcomed into a world of refined luxury and meticulous design. The venue boasts multiple banquet halls, each exuding its unique character and charm, allowing for a tailored experience that suits the vision of your event. Whether it's an intimate family gathering or a lavish wedding celebration, Aarna Banquets provides a versatile backdrop for unforgettable moments.
At Aarna Banquets, the commitment to excellence is reflected in every detail. The dedicated team understands the significance of your occasion and works tirelessly to ensure that your dreams are brought to life. From exquisite floral arrangements to tasteful decor, Aarna Banquets creates an ambiance that complements the essence of your celebration, ensuring an atmosphere that resonates with joy and festivity.
The culinary experience at Aarna Banquets is a gastronomic journey curated to tantalize the taste buds of your guests. The in-house catering team, known for its culinary expertise, crafts a diverse menu that caters to various palates. Whether you opt for traditional delicacies or contemporary fare, each dish is a symphony of flavors, adding a culinary delight to your celebration.
Aarna Banquets takes pride in its commitment to providing a seamless and enjoyable experience for both hosts and guests alike. State-of-the-art amenities, including advanced audio-visual facilities, ample parking, and a courteous and professional staff, ensure that your event unfolds with grace and ease. Aarna Banquets goes beyond being a venue; it's a partner in creating memories that last a lifetime.
In essence, Aarna Banquets is not just a marriage hall; it's a space where dreams unfold and memories blossom. With a dedication to impeccable service, a tasteful aesthetic, and an unwavering commitment to excellence, Aarna Banquets invites you to turn your special occasions into extraordinary celebrations. Choose Aarna Banquets, where every moment is crafted with care, and every celebration is a masterpiece.
7875851867 / 8669994032

9819669302 / 9767416630

3rd Floor, DC Club, Behind Big Bazar, Dattani Village, Vasai(west). Landmark - Janseva Hospital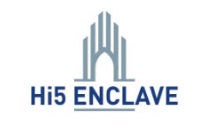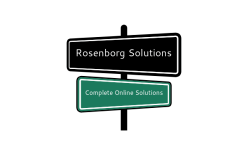 Rosenborg Solutions
Digitalize your business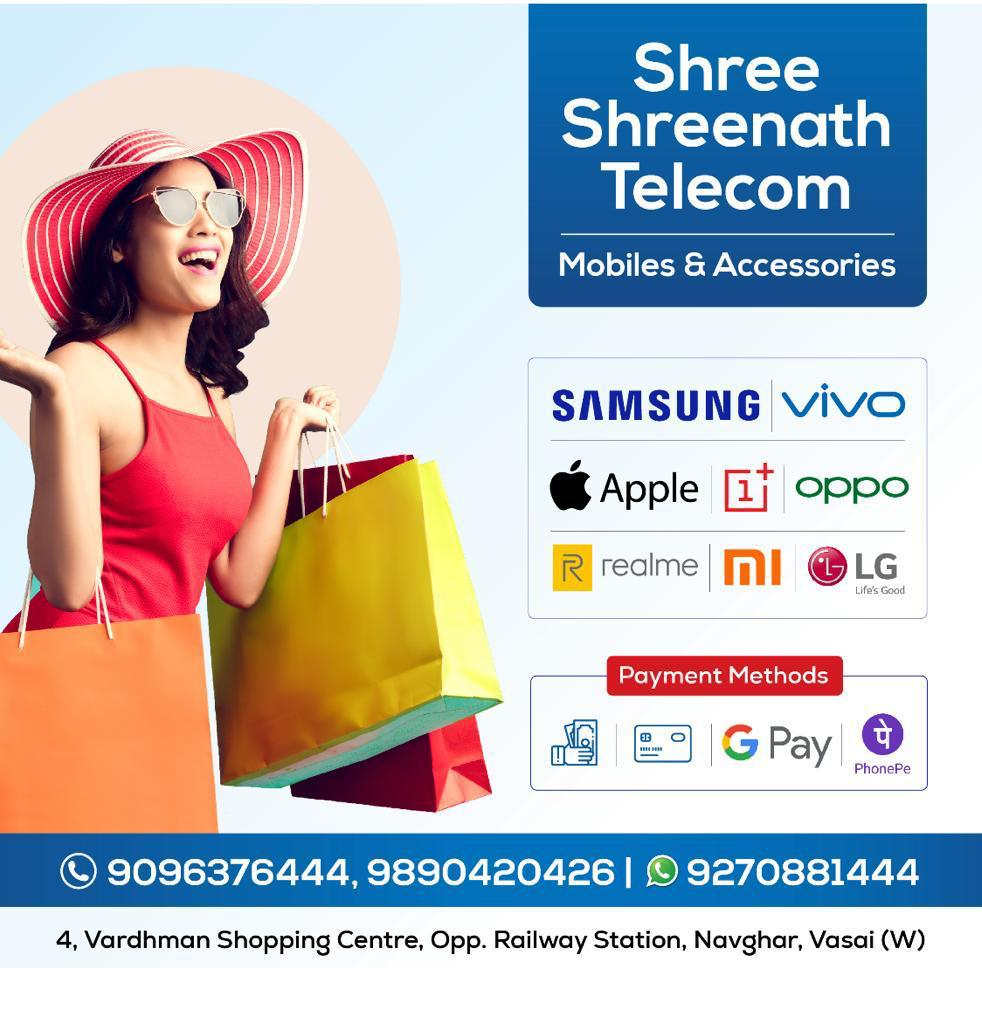 Shree Shreenath Telecom
9096376444 / 9270881444
Sponsored