Ruby Banquet Vasai: Elevate Your Celebrations with Timeless Elegance (Vasai)
Ruby Banquet Vasai - Banquets in Vasai - Marriage Hall in Vasai
Ruby Banquet Vasai
Contact Person : Vikas Lopes / Saveer Lopes
Working Hours : 7am to 11pm(Open all days)
V.V Decorators provides services such as Mandap & Lighting, Catering and Power Service.
Nestled in the heart of Vasai, Ruby Banquet Vasai emerges as the epitome of sophistication and grandeur, providing the perfect canvas for your cherished moments. As a premier marriage hall, Ruby Banquet Vasai is designed to elevate your celebrations with its blend of modern amenities and timeless elegance.
Step into Ruby Banquet Vasai, and you are welcomed by a breathtaking ambiance that seamlessly marries opulence with comfort. The spacious and exquisitely adorned banquet halls create a versatile backdrop, ready to transform your dreams into reality. Whether you are planning a grand wedding, a milestone birthday celebration, or a corporate event, Ruby Banquet Vasai offers customizable spaces to suit your unique requirements.
At Ruby Banquet Vasai, attention to detail is paramount. The venue's experienced and dedicated team understands the significance of your special day and works tirelessly to ensure that every detail is meticulously taken care of. From elegant decor to impeccable catering services, Ruby Banquet Vasai strives to exceed expectations, allowing you to focus on creating lasting memories with your loved ones.
The culinary experience at Ruby Banquet Vasai is a journey of flavors crafted to delight your palate. The in-house catering team curates a diverse menu that caters to a range of tastes and preferences. From delectable appetizers to mouthwatering main courses and exquisite desserts, every dish is prepared with precision and presented with flair, adding a gastronomic dimension to your celebrations.
What sets Ruby Banquet Vasai apart is its commitment to creating a seamless and enjoyable experience for guests. The venue is equipped with modern amenities, including audio-visual facilities, ample parking space, and a courteous staff dedicated to ensuring the smooth execution of your event. Ruby Banquet Vasai seamlessly combines luxury and functionality, providing you and your guests with a memorable and hassle-free celebration.
In essence, Ruby Banquet Vasai is more than a venue; it's a promise to make your special moments truly extraordinary. Whether you envision a fairy-tale wedding or a corporate gathering with a touch of class, Ruby Banquet Vasai stands ready to turn your vision into reality, ensuring that your celebrations are etched in the hearts of all who attend. Elevate your events with Ruby Banquet Vasai – where elegance meets celebration.
7972850639 / 79728 29473

9422074413

Ruby Banquets, Chulna Sandor Road, Chulne, Vasai-west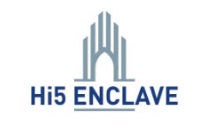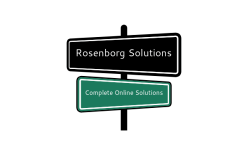 Rosenborg Solutions
Digitalize your business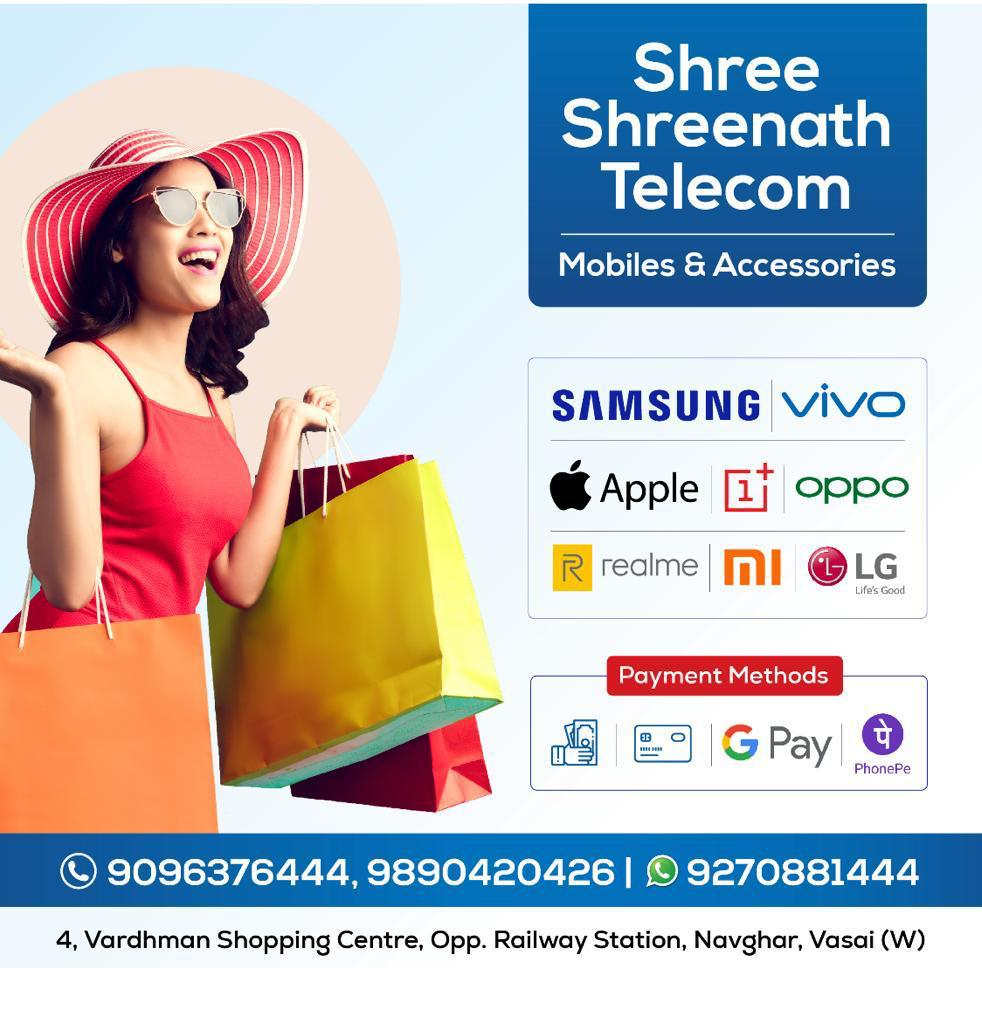 Shree Shreenath Telecom
9096376444 / 9270881444
Sponsored