Dattani Square Mall - Shopping, Restaurants, Cafe (Vasai)
Dattani Square Mall
All stores, brands, shopping, restaurants, cafe, food court, cinemas, entertainment, kids activities, events, deals, promotions, discounts, offers, sales at Dattani Square Mall. 
Mall Features
» Earthquake Resistant RCC frame structure design.
» A Grated Cafeteria
» Automatic control service and goods lifts.
» Self contained flexible modular units.
» Floor height 12.00 ft. with loft provision.
» Each unit with sign board
» Stand by generator for essential services as alter native of power failure.
» State of art fire fighting system.
Family Entertainment
» Toddler Centers
» Indoor Gaming Zones
» Outdoor Parks
» Food Courts
» Customized Indoor Roller Coasters
» Edutainment Centers
» Bowling Centers
» Sports Bars Restaurants
» Party and Banquet Hall
086250 83325

Husaini Colony, Vasai West Vasai-Virar, Maharashtra 401202 India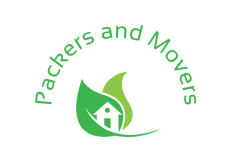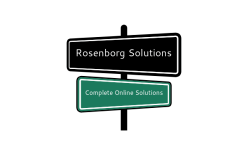 Rosenborg Solutions
Digitalize your business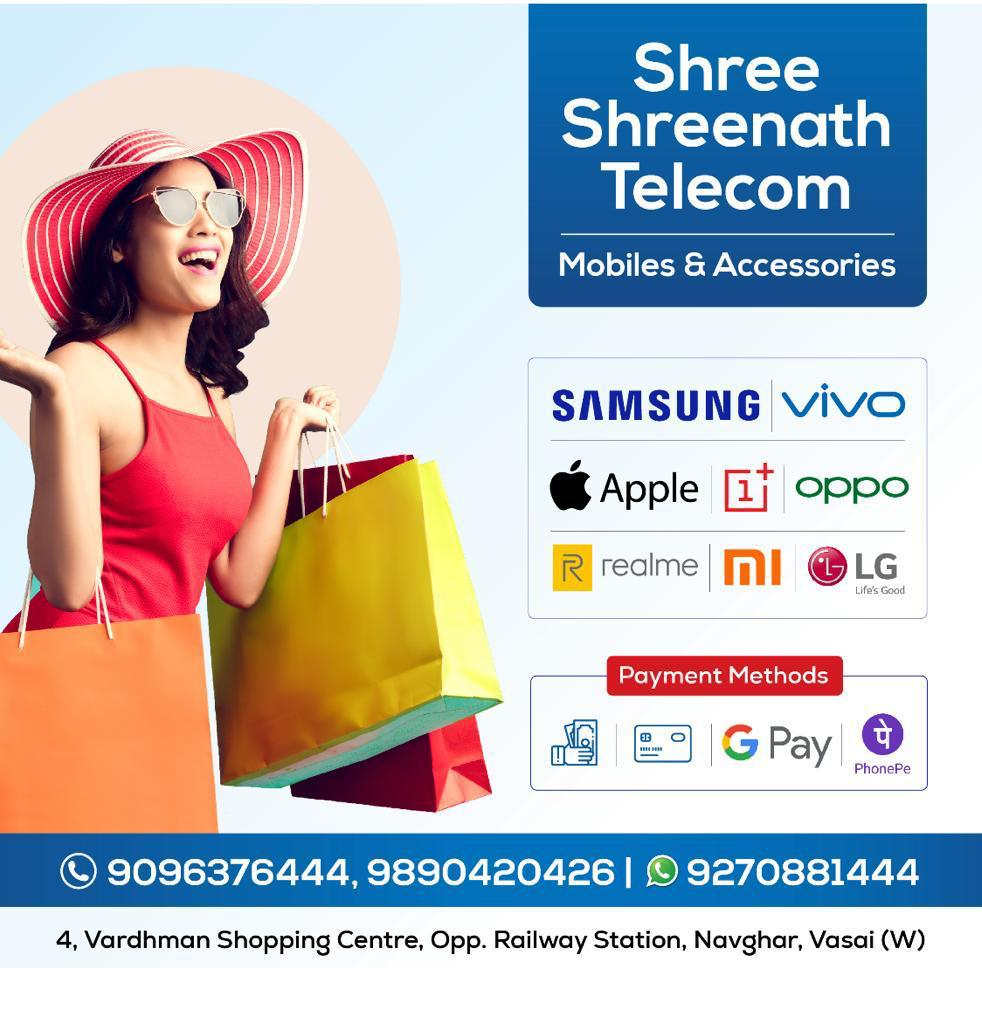 Shree Shreenath Telecom
9096376444 / 9270881444
Sponsored