Mall in Vasai - Shopping Malls in Vasai - Shopping Mall in Vasai - Malls in Vasai
The Capital Mall
Regardless of whether AIRIA is the nearest shopping mall to you, it is certainly the most convenient. We have carefully curated a number of services to ensure a pleasurable/comfortable sojourn at AIRIA.

A one stop destination for dynamic consumer experience. It offers a wide range of everything good in food, fun, shopping and whatnot! Making it the place to be for shopping, dinning, celebrating and making memories.

More than 200 of the most covetable luxury brands at Fashion Avenue ready for you to discover.
Let us be considerate of each other:
Please keep your distance
Please consider the valid recommendation / obligation for wearing a nose-mouth-masks 
Please wash and disinfect your hands regularly 
Please conduct contactless payment options instead of cash wherever possible
Please use elevators only if you rely upon them. In order to meet the governmentally regulated minimum distance, the usage of elevators is only allowed for single persons or groups belonging together  
Please make sure to keep a distance of minimum 4 steps when using the escalators 
Please consider the hints and information among the center and within shops
Mall Timings:
Monday to Friday- 11 AM TO 9:30 PM
Saturday & Sunday- 11 AM TO 10 PM
+91 86579 45802

New Link Road, Village Achole, Nalasopara East, Maharashtra - 401209
Dattani Square Mall
All stores, brands, shopping, restaurants, cafe, food court, cinemas, entertainment, kids activities, events, deals, promotions, discounts, offers, sales at Dattani Square Mall. 
Mall Features
» Earthquake Resistant RCC frame structure design.
» A Grated Cafeteria
» Automatic control service and goods lifts.
» Self contained flexible modular units.
» Floor height 12.00 ft. with loft provision.
» Each unit with sign board
» Stand by generator for essential services as alter native of power failure.
» State of art fire fighting system.
Family Entertainment
» Toddler Centers
» Indoor Gaming Zones
» Outdoor Parks
» Food Courts
» Customized Indoor Roller Coasters
» Edutainment Centers
» Bowling Centers
» Sports Bars Restaurants
» Party and Banquet Hall
086250 83325

Husaini Colony, Vasai West Vasai-Virar, Maharashtra 401202 India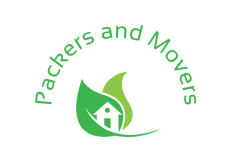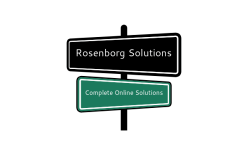 Rosenborg Solutions
Digitalize your business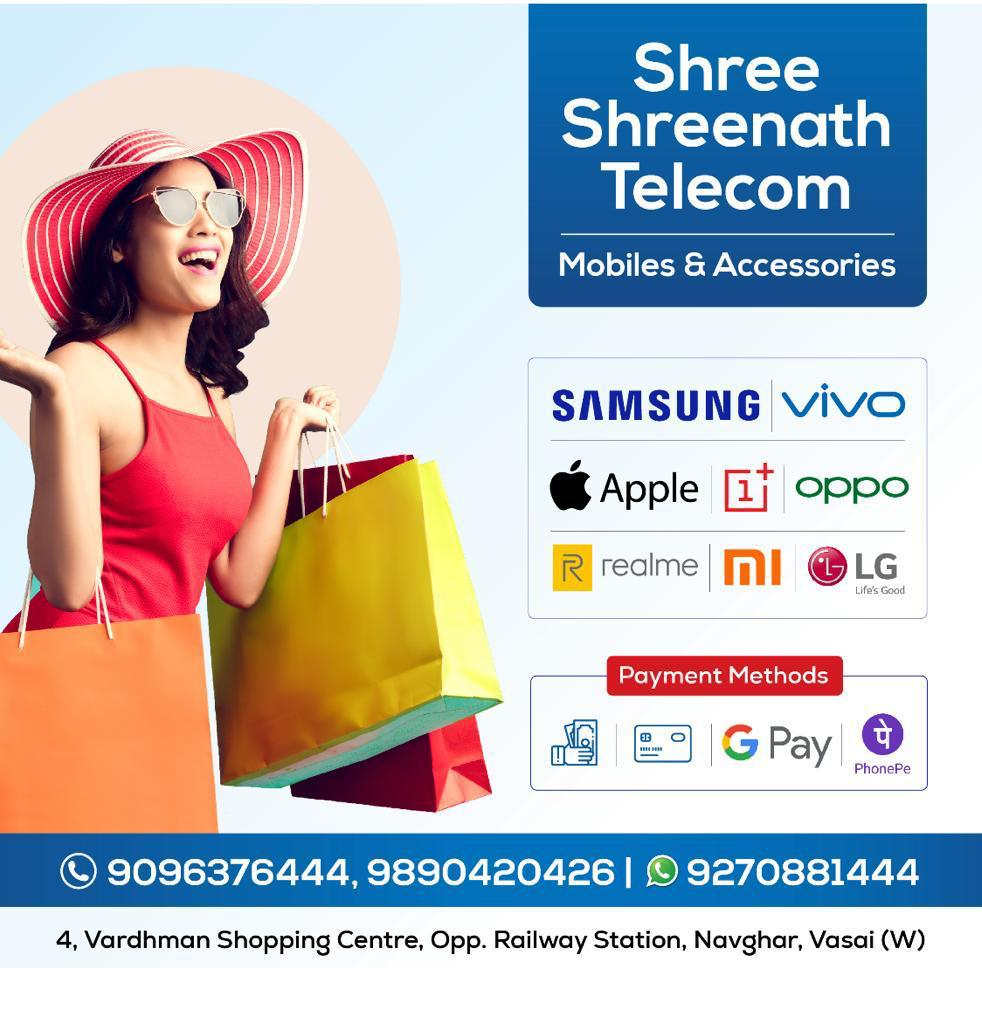 Shree Shreenath Telecom
9096376444 / 9270881444
Sponsored