Placement in Vasai - Placement Services in Vasai - Placement Agencies in Vasai
Delta HR Services - Placement in Vasai - Placement Services in Vasai
Delta Hr Services(DUNS Certified and ISO Certified Company) 
Contact Person : Intekhab Alam (Proprietor)
Delta HR Services is as an upcoming government recognized manpower recruiting consultancy firm in association with M/s. Ratna International. Delta HR Service came to existence specifically to cater to the Oil and Gas, Petrochemical, Offshore, and onshore and Engineering Sectors. We are involved in providing the complete package from Sourcing, Selection, Short listing, Interviews and Recruitment.
Ever since its inception, we as accompany have been evolving as a human resource service provider with an experienced and dedicated team taking care of end- to- end recruitment process of the candidates to hold prominent positions in the corporate. We cater to almost all the sectors including all spheres of Industrial, IT, Telecom, Media, Healthcare, FMCG, Real estate, Human Resource to name a few. At Delta HR Services, we understand the value of our client's time and recruitment needs and thus be it a general requirement or any profile requiring any specific skills, our expects understands the details and headhunt for the most suitable candidates.
Placement in Vasai - Placement Services in Vasai - Placement Agencies in Vasai - Placement Consultancy in Vasai - Recruitment in Vasai - Vasai Recruitment - Recruitment Consultancy in Vasai - Recruitment Agencies in Vasai - Jobs in Vasai - Job Vacancy in Vasai - Vasai Placement - Vasai Job Vacancy - Vasai Placement Services - Vasai Job Placement - Vasai Jobs
08048570896

Second Floor, Office No.202, IT Park, Sandor, Dattani Prism-1, Behind Dattani Mall, Vasai(west)
CallNet Placement Services - Placement in Vasai - Placement Agencies in Vasai
CallNet Placement Services - Placement Agencies in Vasai | Placement Consultancy in Vasai
Specially we provide staffs to manufacturing industry. We undertake almost all services involve in the Recruitment and Placement process including profiles like accounts, admin, back office, data entry oprator, office boy, helpers,engineers, designers,HR etc
Our Services - Permanent Recruitment, Executive Search, Temporary Recruitment, Recruitment Process Outsourcing, Recruiter on Demand, Campus Recruitment,Bulk Manpower Recruitment
Contact Person : Leena (Proprietor)
CallNet Placement Services established in 2014 as a professionally growing human resource consultancy in Vasai, Maharashtra. We recognize aptitude and source it to corporate sector. We are assisting many job seekers by supporting them in finding the jobs which go with their qualification, aptitude, expertise and experience.
Added to that, we are serving many esteemed companies by finding the prospective candidates for them and by providing outstanding HR allied solutions. We make every effort to satisfy the clients as well as the candidates with not anything but the most excellent.
Placement in Vasai - Placement Services in Vasai - Placement Agencies in Vasai - Placement Consultancy in Vasai - Recruitment in Vasai - Vasai Recruitment - Recruitment Consultancy in Vasai - Recruitment Agencies in Vasai - Jobs in Vasai - Job Vacancy in Vasai - Vasai Placement - Vasai Job Vacancy - Vasai Placement Services - Vasai Job Placement - Vasai Jobs
9028434877 / 7020511876

9320591109 / 7977454041

Office No.101 , 1st Floor , Khokhani Bhawan, Above Ross Exotic Cake Shop, Opp. Tungareshwar Sweet Shop, Vasai (west)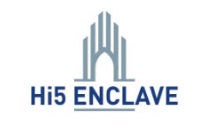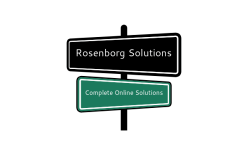 Rosenborg Solutions
Digitalize your business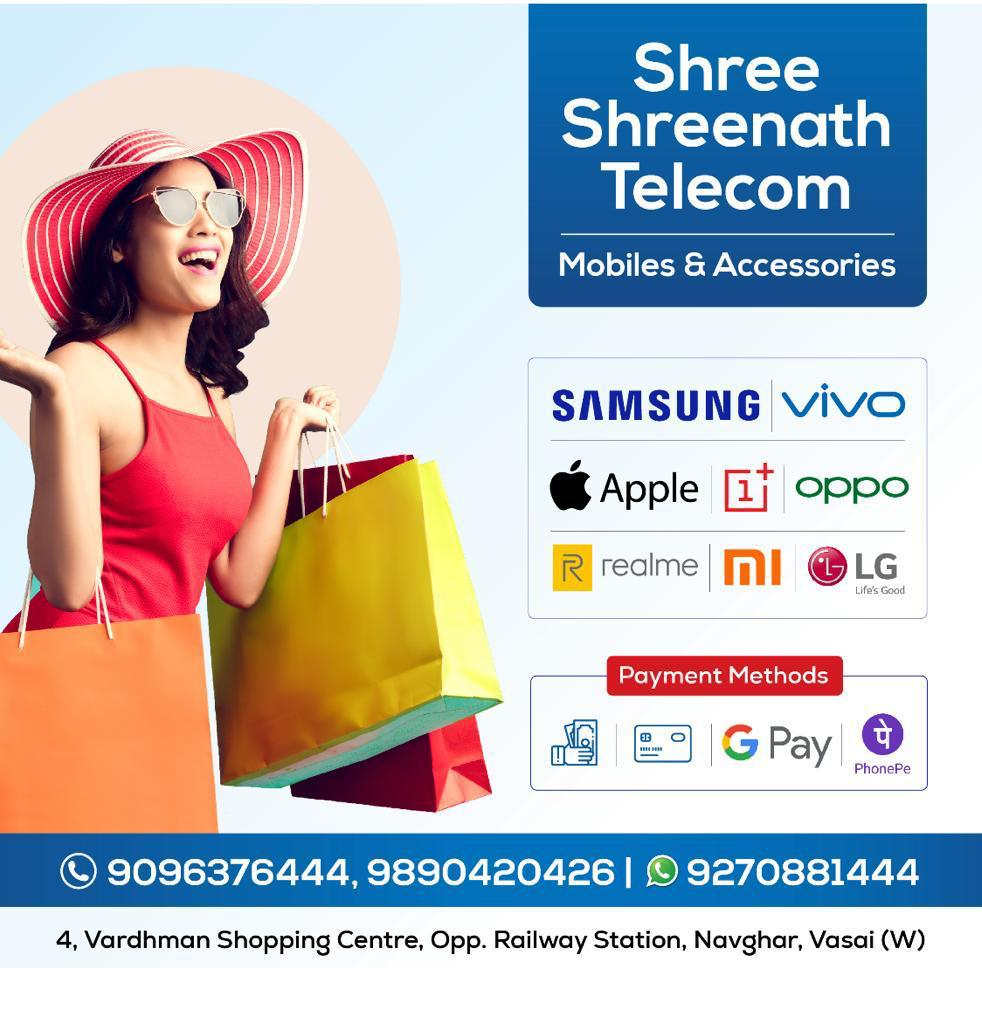 Shree Shreenath Telecom
9096376444 / 9270881444
Sponsored