Explore Vasai: Discovering the Essence of a City
Rides at Vasai Beach
Kalamb Beach,Vasai(west)
Chulna Village
Chulna Road,Vasai(west)
Papdi Bazar
Papdi Market,Vasai(west)
Business Directory
A
B
C
D
E
F
G
H
I
J
M
O
P
R
S
T
W
X
Y
Vasai Property
Welcome to our revolutionary property platform, where your dream home is just a click away! Our user-friendly website, dedicated to simplifying your property journey, allows users to effortlessly post and search for diverse properties – all completely free of charge.
At our digital hub, sellers and landlords can showcase their properties with ease, leveraging our intuitive posting tools to highlight the unique features that make their offerings stand out. Whether it's a cozy apartment, a suburban house, or commercial space, our platform accommodates all property types.
Prospective buyers and tenants benefit from an extensive and easily navigable search feature. With just a few clicks, users can explore a wide array of listings, refining their search based on location, budget, and property type. Our commitment to a seamless user experience ensures that finding the perfect property is not only efficient but also enjoyable.
We pride ourselves on fostering a sense of community and transparency. By providing a platform where individuals can freely share and discover properties, we are reshaping the real estate landscape. Join us in building a connected property community, where your ideal home or investment opportunity is just a click away – and best of all, it's free!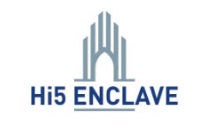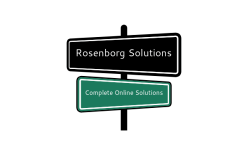 Rosenborg Solutions
Digitalize your business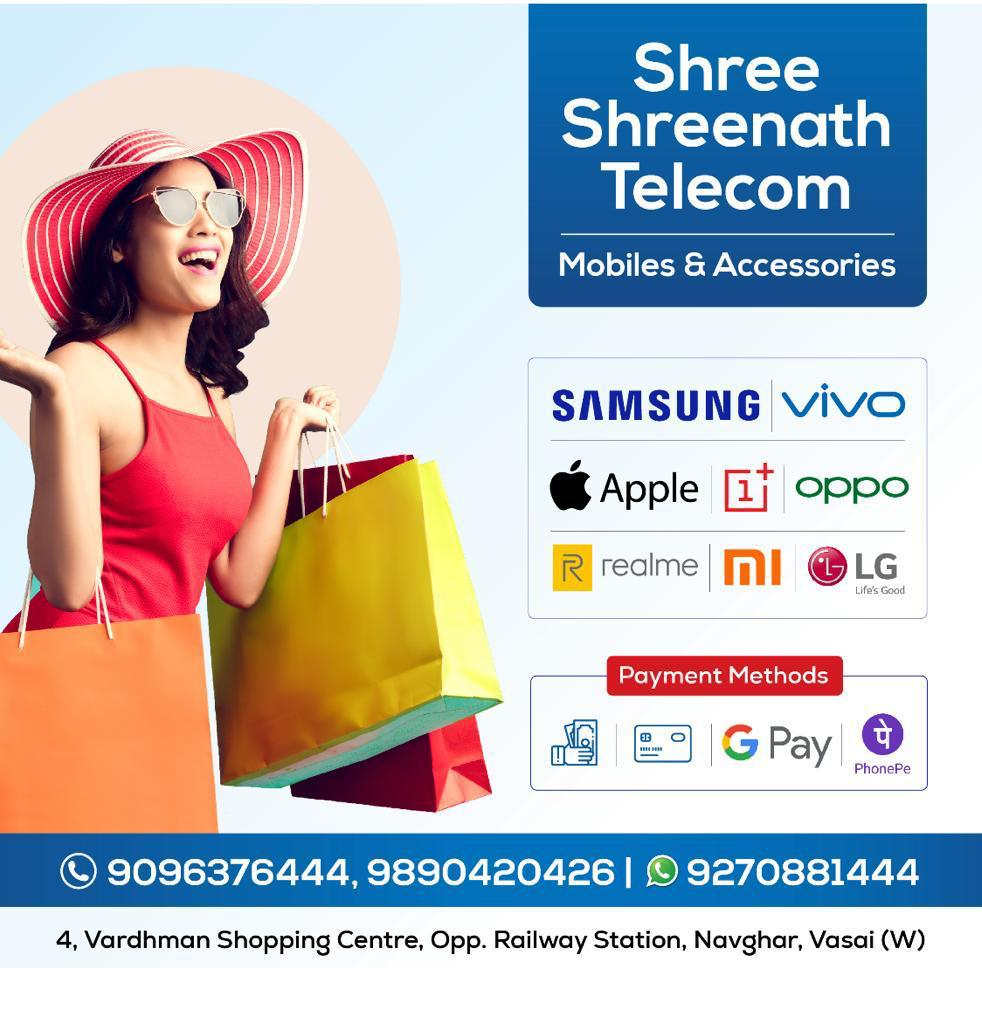 Shree Shreenath Telecom
9096376444 / 9270881444
Sponsored