Vasai Virar Municipal Corporation, Civic body [2022]
Vasai-Virar Municipal Corporation is the municipal body which controls neighbourhoods and villages in Vasai-Virar tehsil of Maharashtra state, western India comprising the most populated part of Palghar district. It is an extended suburb of Mumbai. The Vasai Creek separates Vasai-Virar City from Greater Mumbai and Mira-Bhayandar City. The city has a effective connection to the Navi Mumbai, Thane, Bhiwandi, Kalyan and Panvel cities by the Vasai-Diva Railway line.
Important links related to Vasai-Virar Municipal Corporation
2. Plasma donation - coronavirus
Property tax is a direct tax that is imposed on owners of property. Since buyers pay a one-time amount to become property owners, property owners must continually pay smaller amounts to maintain ownership of this asset. In India, property tax is a source of income for civic organisations and development agencies. Property tax is a compulsory fee that owners of immovable assets must pay each year.
Taxes on water, including tap water and VAT, are aimed at encouraging businesses and households to use water more wisely.
6. e-tenders
7. Application form for sports scholarship
8. Walk in interviews application form
9. Registration for online services
13. Women and child welfare scheme
Important contact numbers
Toll free number for vvcmc - 18002334353
Contact Number for head office (landline) - 0250-2525105
Contact Number For Corona Control Unit (landline)- 0250-2334546/0250-2334547
Additional Contact Number of CORONA control room of VVCMC - 7058911125/7058991430
In case you are unhappy with the service, you can fill out their web form to register your complaint.
What is a Municipal Corporation?
In legal terms, a municipal corporation is a local governing body, which includes (but is not limited to) cities, counties, towns, townships, charter towns, villages, and boroughs, as well as municipally owned corporations. Chennai is the oldest municipal corporation outside of the United Kingdom.
Click here for more information related to vasai virar property tax.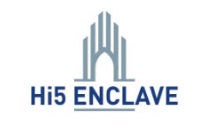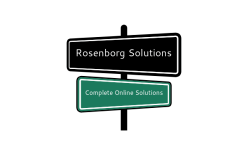 Rosenborg Solutions
Digitalize your business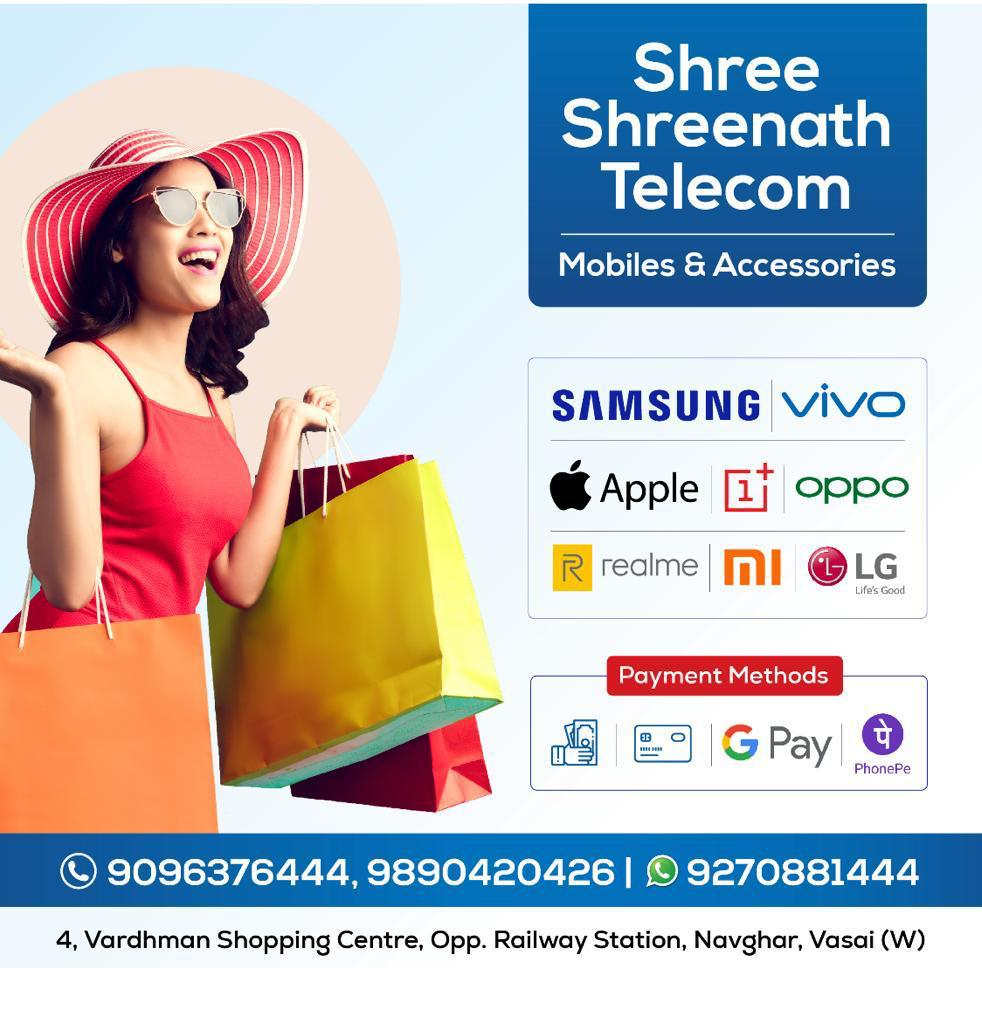 Shree Shreenath Telecom
9096376444 / 9270881444
Sponsored