Hotel Shalimar Inn - Mughlai, Punjabi, North Indian (Vasai)
Hotel Shalimar Inn (Vasai East)
Shalimar has been serving the finest Mughlai cuisine in the city for past many years. It was initiated from being a small joint which served falooda and juices, to becoming a successful group of restaurants, fast foods and catering industry.
Shalimar has always been a gourmet's delight due to its in-house grinding of masalas and butchering of live stock, keen check on the meat quality and the use of finest ingridients. Shalimar has received the prestigious acclamation of being the most economical restaurants in comparision to all its competitors. It's customers revisit for the simple fact that they are served quality food with generous quantity.
The blend of scrumptious flavors, soothing ambience and friendly service will ensure you an unforgettable dining experience. The warm fascinating vibe here will surely make you wish to appear back again and again. So make sure when you plan to dine here, get friends, family and a big appetite !.

The restaurant is open from 09:00 am to 23:30 pm (Monday to Sunday).
Payment options: Cash
+91 72760 52771

Waliv Rd, Jay Nagar, Golani Naka, Vasai East, Vasai-Virar, Maharashtra 401208, India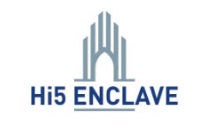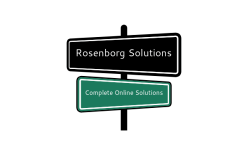 Rosenborg Solutions
Digitalize your business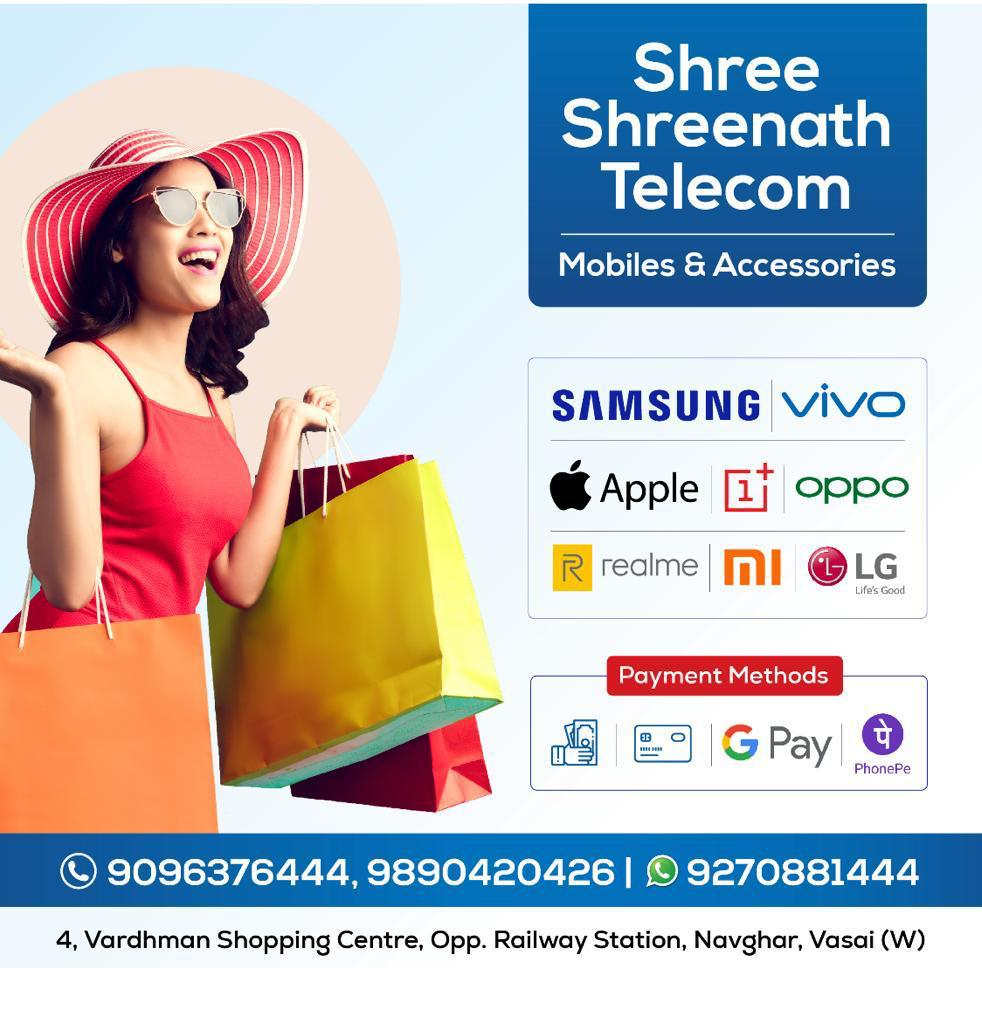 Shree Shreenath Telecom
9096376444 / 9270881444
Sponsored