Kerala Cafe - Kerala Restaurant in Vasai
Kerala Cafe
Kerala Cafe - Cafe in Vasai west - Kerala Restaurant in Vasai
Welcome to "Kerala Cafe," where the irresistible flavors of Kerala take center stage, offering a culinary journey through the diverse and vibrant landscape of South Indian cuisine. Situated in the heart of [City], our restaurant is a tribute to the rich gastronomic heritage of Kerala, providing a contemporary setting for you to savor the authentic taste of this coastal paradise.
Step into Kerala Cafe, and you'll find yourself surrounded by an ambiance that seamlessly blends modern aesthetics with a touch of traditional charm. The decor is a reflection of Kerala's natural beauty and cultural richness, creating a welcoming atmosphere for both connoisseurs of Kerala cuisine and those eager to explore its unique offerings.
Our menu at Kerala Cafe is thoughtfully curated to showcase the distinctive flavors and culinary techniques that define Kerala's gastronomy. Begin your culinary exploration with our enticing appetizers, such as the Kozhi Varuthathu (spicy fried chicken) or the Vegetable Ishtu, a delightful medley of vegetables in a mildly spiced coconut milk broth.
For the main course, indulge in the symphony of spices that Kerala is renowned for. Our signature dishes include the Alleppey Fish Curry, featuring locally sourced fish cooked in a tangy tamarind and coconut sauce, and the Malabar Vegetable Biryani, a fragrant rice dish infused with aromatic spices and fresh herbs.
Kerala Cafe is committed to using only the finest and freshest ingredients, ensuring that each dish captures the authentic essence of Kerala's culinary traditions. The fragrant spices, coconut, and locally sourced produce are the heroes of our kitchen, creating a dining experience that is both wholesome and satisfying.
To complement your meal, explore our selection of refreshing beverages that draw inspiration from Kerala's tropical abundance. From the zesty Pacha Manga Pappadam Pulissery (green mango curry) to the soothing Nannari Sherbet, our drink menu is designed to enhance your overall dining experience.
Conclude your culinary journey with our delectable desserts, each offering a sweet finale to your Kerala Cafe experience. Indulge in the velvety texture of the Ada Pradhaman, a traditional rice and jaggery-based pudding, or the Palada Payasam, a delightful rice and milk dessert that is both comforting and delicious.
At Kerala Cafe, we invite you to savor the true essence of Kerala's culinary tapestry. Every dish is a testament to the region's diversity and culinary finesse, ensuring that your dining experience is a celebration of taste, tradition, and the irresistible allure of this coastal paradise. Join us at Kerala Cafe, where the flavors of Kerala come together in a symphony of taste, and let us transport you to the sun-kissed shores and spice-laden landscapes of this enchanting state.
77220 46688 | 77220 56688

9168644462

St Alphonsa Church Road, Near Stella Petrol Pump, Opposite Ishan Hospital, Vasai(West)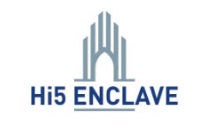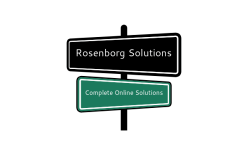 Rosenborg Solutions
Digitalize your business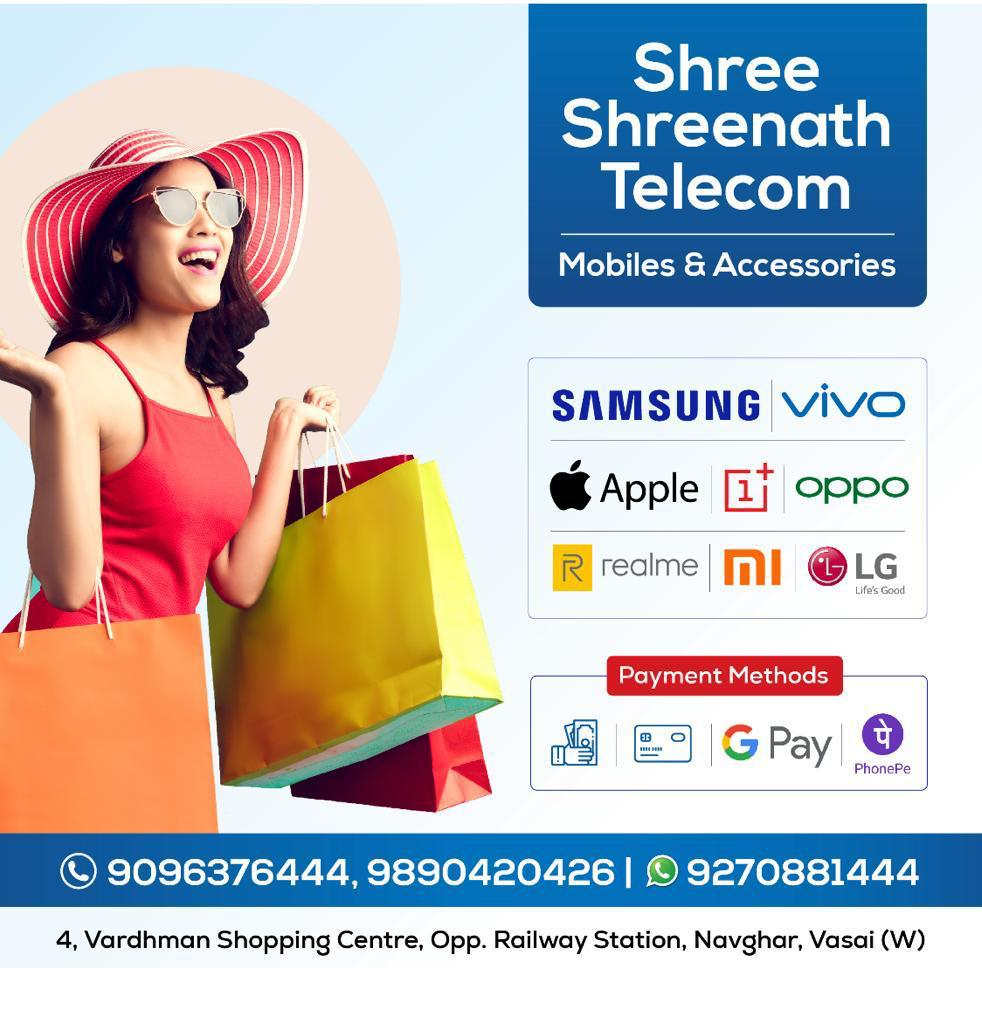 Shree Shreenath Telecom
9096376444 / 9270881444
Sponsored