Madhuram Veg Restaurant (Vasai)
Madhuram - Pure Veg Restaurants in Vasai
Madhuram Veg Restaurant - Pure Veg Restaurants in Vasai
We are open From - 8 am to 12 Midnight (Open all days)
Note - Free Home Delivery
Welcome to "Madhuram," where the artistry of vegetarian cuisine meets the warmth of hospitality in the heart of Vasai. As a culinary haven, Madhuram is dedicated to crafting an authentic and delightful experience for those who appreciate the richness of pure vegetarian Indian flavors.
The moment you step into Madhuram, you are enveloped in an inviting ambiance that seamlessly blends modern elegance with traditional charm. The décor, adorned with soothing colors and tasteful accents, creates a serene atmosphere, making it the perfect setting for a memorable dining experience. Whether you're a local resident or a traveler seeking a culinary journey, Madhuram promises a feast for the senses.
Our culinary offerings at Madhuram are a celebration of the diverse and vibrant tapestry of vegetarian Indian cuisine. The menu is thoughtfully curated to showcase a fusion of traditional recipes and innovative flavors, providing a delightful array of options for our discerning guests.
Embark on your culinary adventure with our exquisite appetizers, such as the tantalizing Aloo Tikki Chaat or the flavorful Methi Malai Paneer. Each dish is a testament to the culinary artistry that our chefs bring to the table, setting the stage for a gastronomic experience that is both memorable and satisfying.
For the main course, immerse yourself in the symphony of flavors found in our signature dishes. Indulge in the rich and creamy Shahi Paneer, a regal dish that captures the essence of North Indian cuisine. Alternatively, experience the aromatic delight of our Vegetable Korma, a South Indian specialty that combines an assortment of vegetables with a delectable coconut-based curry.
Madhuram takes pride in prioritizing health and wellness, and our commitment is reflected in the careful selection of fresh, locally sourced ingredients. Whether you have specific dietary preferences or require gluten-free and vegan options, our chefs are dedicated to ensuring that every dish is a harmonious blend of nutrition and taste.
Complement your meal with our selection of traditional beverages, ranging from the refreshing Mango Lassi to the aromatic Masala Chai. Each beverage is designed to enhance the overall dining experience, providing the perfect accompaniment to your flavorful journey.
As you conclude your dining experience, treat yourself to our exquisite desserts. Indulge in the decadent Gulab Jamun or the delicate Rasgulla, each bite a sweet note that brings your culinary adventure to a delightful close.
Madhuram invites you to experience the joy of pure vegetarian indulgence in Vasai. Our commitment to excellence in both hospitality and cuisine ensures that every visit to Madhuram is a celebration of taste, tradition, and tranquility. Join us and let Madhuram be the backdrop to your next unforgettable dining experience.
8530255999 / 8530655999

9607504445 / 9607404445

Shop No.3 to 9, Mukesh Apartment, Opp Catholic Bank, Near Top 10 Mobile Shop, Vasai(west)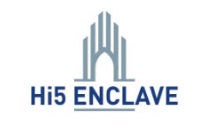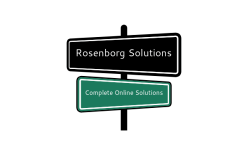 Rosenborg Solutions
Digitalize your business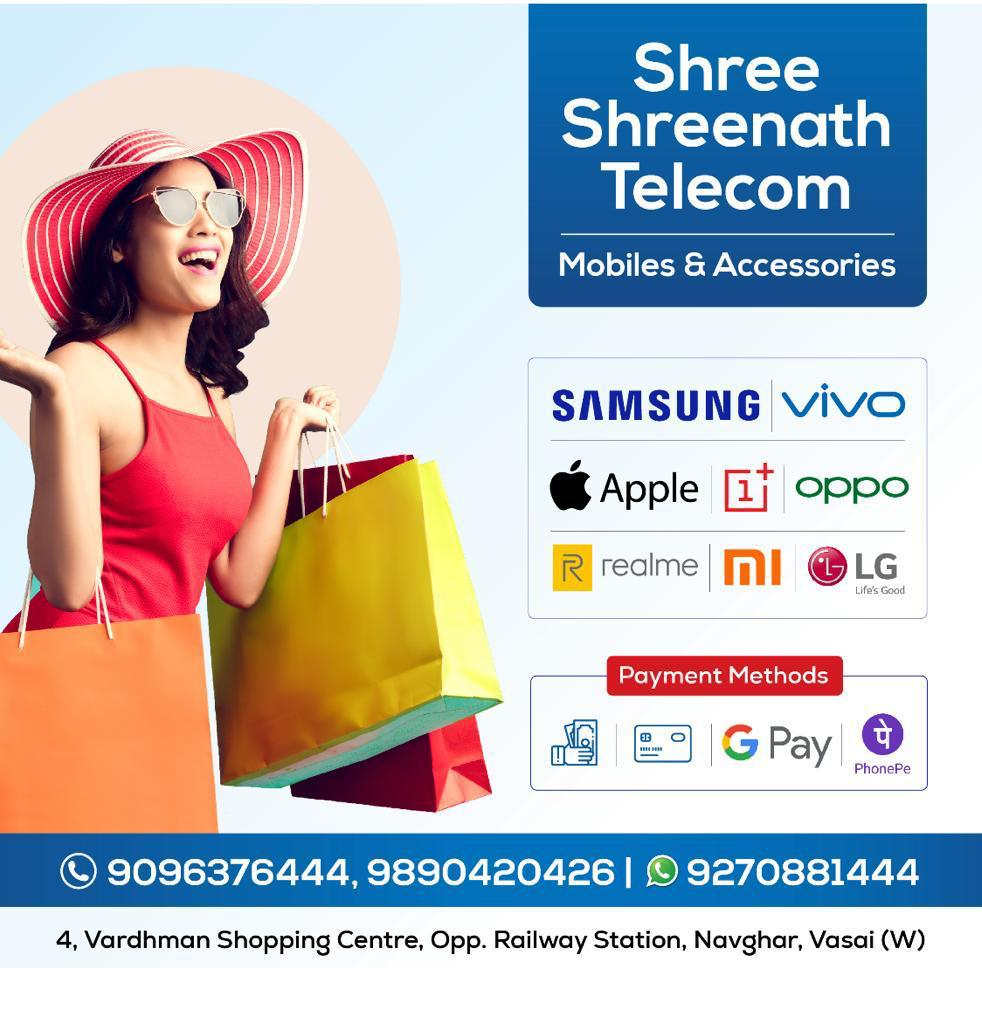 Shree Shreenath Telecom
9096376444 / 9270881444
Sponsored