Vasai Packers and Movers - Packers and Movers in Vasai - Vasai Packers
Vasai Packers and Movers - 9604080790
Vasai Packers and Movers - Contact For Home Shifting, Office Shifting, Shop Shifting and Labours

Why Vasai Packers and Movers?
Our Business runs on ethics. As a business, it's our responsibility to provide professional service and take care of the assets of our clients. Some of the objects we transfer sometimes are priceless and have been kept in the family for generations. We see to it that the priceless objects stay much longer with our clients. 
Contact For Home Relocation, House Shifting and Office relocation around Vasai. Transportation Service covers the cities of Mumbai, Pune and Gujarat.
A moving company is a company that specializes in organising and carrying out moves. Depending on the type of order, it is responsible for the packaging, loading, transportation, and unloading of the equipment, as well as its installation in the new apartment or office.
Relocations are difficult and require a lot of organisational skill. If something breaks during the move or one of the drivers if absent at short notice, even the best-laid plans can go awry. A professional moving company can prevent this and safeguard against such worst-case scenarios.
We want to give you full flexibility for your move. You can choose which of our optional removal services you wish to use and tailor your move to suit your needs and your budget.
packers and movers vasai, packers and movers in vasai, vasai packers and movers, packers and Movers in vasai west, packers and movers in vasai east, packers and movers in vasai road, best packers and movers in vasai, packers and movers in vasai virar, movers in vasai, movers and packers vasai, movers and packers in vasai virar, movers and packers vasai west, movers and packers vasai east, vasai packers
9604080790

9860242642

Navghar, Vasai(west)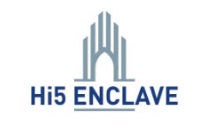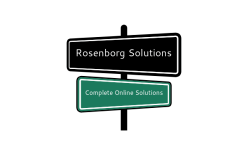 Rosenborg Solutions
Digitalize your business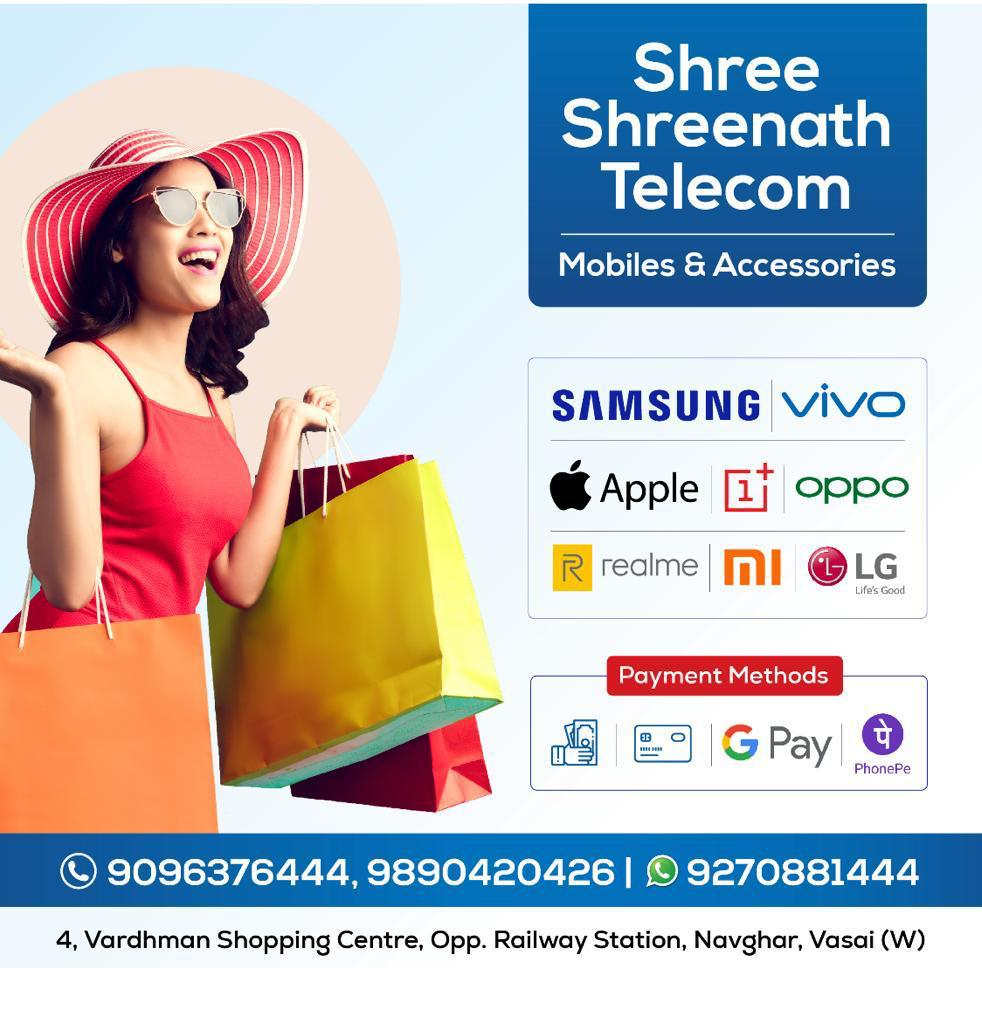 Shree Shreenath Telecom
9096376444 / 9270881444
Sponsored