Priya Hotel Vasai East
Hotel Priya Pure Veg
Welcome to "Hotel Priya Pure Veg," an oasis of culinary delight nestled in the charming city of Vasai. Our establishment is more than just a hotel; it's a haven for those seeking an authentic and flavorful journey through the diverse landscape of pure vegetarian Indian cuisine.
From the moment you step into Hotel Priya Pure Veg, you are welcomed by an ambiance that reflects the cultural heritage of India. The decor, adorned with earthy tones and traditional artwork, transports you to a space where the essence of vegetarianism is celebrated. Whether you're a local resident or a traveler passing through Vasai, our hotel provides a warm and inviting atmosphere for a memorable dining experience.
Our culinary offerings are a testament to the rich tapestry of flavors and textures that can be achieved without compromising on the principles of a vegetarian diet. The menu at Hotel Priya Pure Veg is a gastronomic journey that draws inspiration from every corner of India, ensuring a diverse and delectable selection for our guests.
Begin your culinary adventure with our tantalizing appetizers, such as the crispy and flavorful Samosa Chaat or the mouthwatering Paneer Tikka, grilled to perfection and bursting with traditional spices. These appetizers set the stage for a dining experience that captures the essence of Indian vegetarian cuisine.
For the main course, indulge in the symphony of flavors found in our signature dishes. From the north, savor the creamy richness of Dal Makhani, a slow-cooked blend of black lentils in a luscious tomato-based sauce. If you're in the mood for a southern delight, our Vegetable Biryani promises fragrant basmati rice layered with aromatic spices and an assortment of fresh vegetables.
At Hotel Priya Pure Veg, we take pride in our commitment to health and wellness. Our chefs meticulously select and use only the freshest, locally sourced ingredients to ensure that every dish is a harmonious blend of nutrition and taste. We understand the importance of catering to various dietary preferences and offer gluten-free and vegan options without compromising on flavor.
To complement your meal, explore our selection of traditional beverages. From the refreshing Mint Lassi to the bold and invigorating Masala Chai, our drinks menu is thoughtfully curated to enhance the diverse tastes of our cuisine.
As you conclude your dining experience, treat your sweet tooth to our exquisite desserts. Indulge in the velvety sweetness of Gulab Jamun or the light, airy texture of Rasgulla, providing the perfect finale to your culinary journey at Hotel Priya Pure Veg.
We invite you to experience the joy of pure vegetarian indulgence at Hotel Priya Pure Veg, where every meal is a symphony of taste, tradition, and wellness. Embrace the flavors of India in the heart of Vasai, and let us make your dining experience truly memorable.
+91 87660 15022

Bldg no.15, Neelkanth CHS Ltd. Behind Hotel Dreamland, Deewan Housing Enclave, Vasant Nagari, Vasai East, Vasai-Virar, Maharashtra 401208, India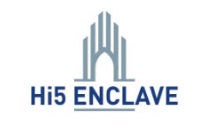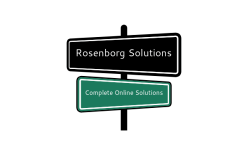 Rosenborg Solutions
Digitalize your business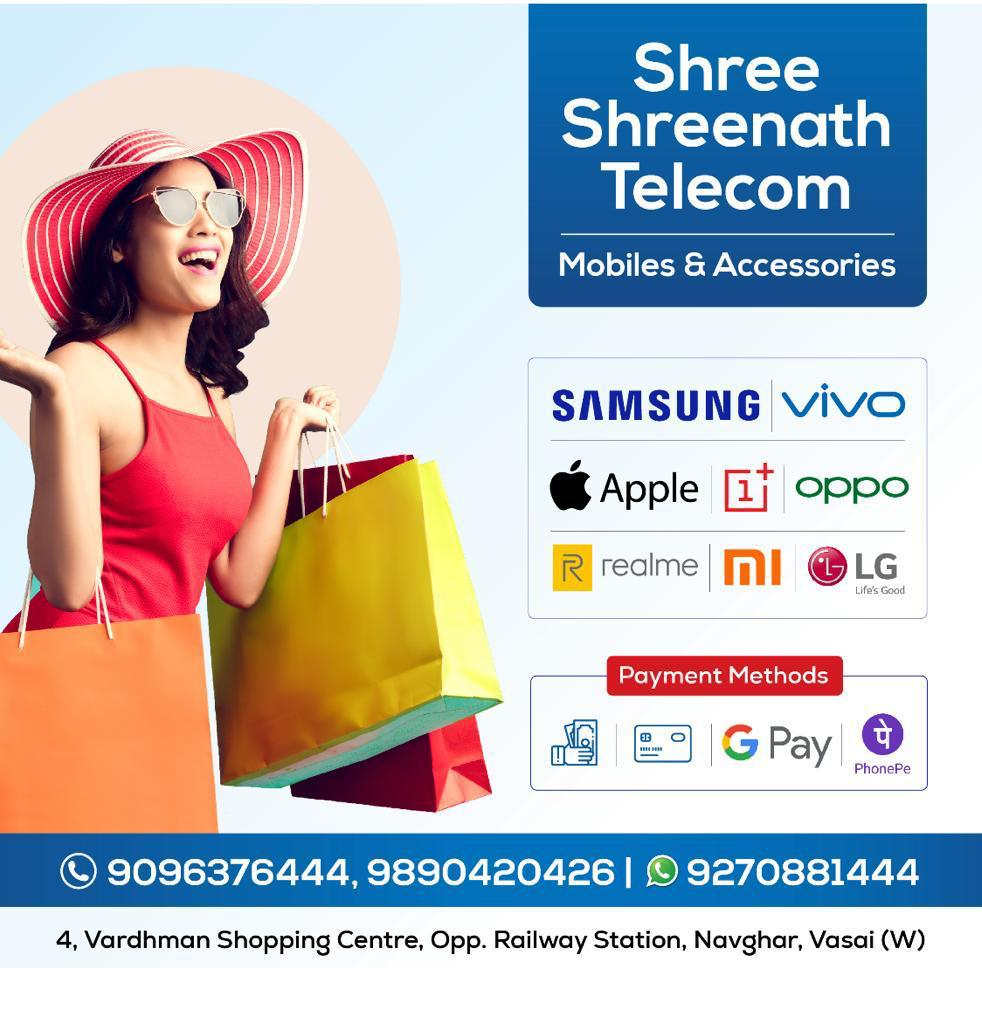 Shree Shreenath Telecom
9096376444 / 9270881444
Sponsored