Royal Garden Resort Vasai - Resort in Vasai - Royal Garden Vasai
Royal Garden Resort - Resort in Vasai
Welcome to the Royal Garden Resort, an oasis of tranquility and luxury nestled in the heart of breathtaking landscapes. Our resort promises a regal experience, combining opulence with natural beauty to create unforgettable memories for our guests.
Indulge in the lap of luxury with our well-appointed accommodations, each designed to provide a haven of comfort and style. From spacious suites to charming cottages, every room at Royal Garden Resort is a retreat where modern amenities seamlessly blend with the allure of nature.
Our resort boasts meticulously landscaped gardens, creating a serene ambiance that invites relaxation. Enjoy a leisurely stroll through lush greenery or unwind by our pristine poolside, where the soothing sounds of water complement the scenic surroundings.
For the culinary enthusiasts, our dining options cater to diverse tastes. Experience a symphony of flavors at our signature restaurant, offering a curated menu of gourmet delights. Whether it's a casual brunch, a romantic dinner, or a refreshing cocktail by the pool, our culinary offerings are a delight for the senses.
Royal Garden Resort is not just a destination; it's an adventure hub. Engage in a variety of recreational activities, from thrilling water sports to guided nature trails. Our dedicated team ensures that every guest finds the perfect balance between relaxation and adventure.
Indulge in rejuvenating spa therapies at our wellness center, where skilled therapists combine traditional techniques with modern practices to promote holistic well-being. Whether you seek a therapeutic massage or a beauty treatment, our spa is a sanctuary for revitalization.
Our resort is also an ideal venue for events and celebrations. From weddings to corporate retreats, our versatile event spaces and professional staff ensure that every occasion is executed with perfection.

At Royal Garden Resort, hospitality is not just a service; it's a commitment to exceeding expectations. Our attentive staff is dedicated to ensuring that every guest receives the royal treatment they deserve. Immerse yourself in the luxury of Royal Garden Resort, where every moment is a celebration of elegance, comfort, and impeccable service. Experience the epitome of hospitality amidst the natural splendor at Royal Garden Resort.
Prices:
Adult: Rs. 800
Child: Rs. 700
+91 22 2891 0517

Royal Garden Resort, Mumbai, Ahmedabad Highway, Vasai East, Sasunavghar, Maharashtra 400208, India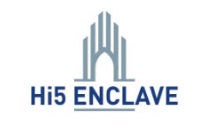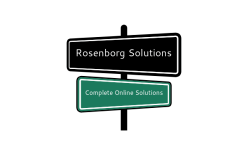 Rosenborg Solutions
Digitalize your business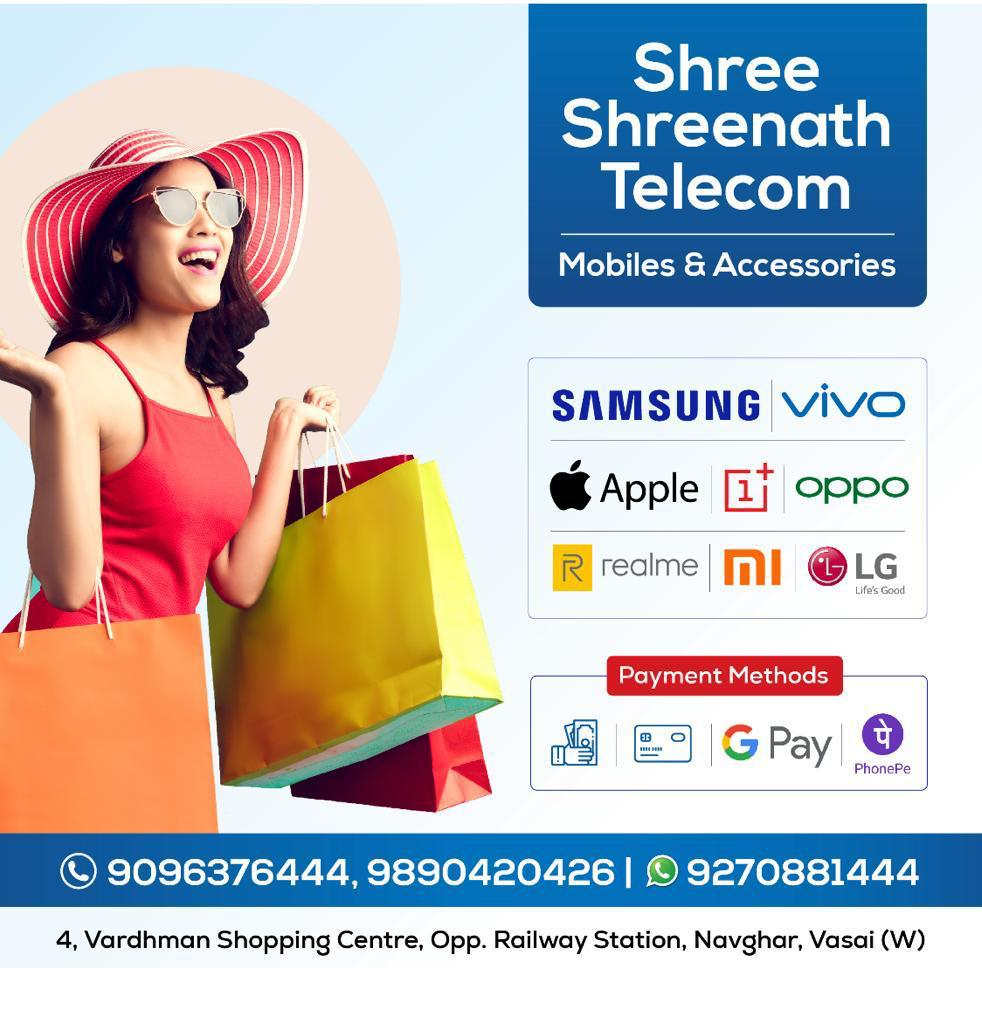 Shree Shreenath Telecom
9096376444 / 9270881444
Sponsored