Marriage Halls in Vasai - Banquet Hall in Vasai - Wedding Halls in Vasai
Shree Balaji Banquet - Banquet Hall in Vasai - Wedding Halls in Vasai
Shree Balaji Banquet - Party Halls in Vasai - Engagement Halls in Vasai - Birthday Party Halls in Vasai - Wedding Halls in Vasai
The Perfect Place For Baby Shower, Naming Ceremony, Birthday Party, Communion, Engagement, Anniversaries, Sangeet, Weddings, Christening, Get Together and all other Special Occasions in your Life.
Hall Capacity - Fully Air Conditioned Hall with Capacity of 50 to 500 Guests.
Hall Business Hours - Monday to Sunday : 8 Am to 9 Pm (Open All Days)
2 Rooms Available For : Bride and Groom . Please Note : Lodging For Guests - Not Available
Catering Services : We Provide you with Best Catering Experience for Your Special Occasion.
Wedding Venues in Vasai, Wedding Halls in Vasai, Wedding Planner in Vasai, Wedding Lawns in Vasai, marriage hall in vasai, imperial banquets vasai west, resort for wedding in vasai, marriage hall in vasai east, marriage hall in vasai west, marriage hall in vasai, dattani banquet hall vasai, rajhans banquet hall vasai, regency banquet hall Vasai, sunrise hall vasai west, Wedding Venues in Vasai east, Wedding Halls in Vasai east, Wedding Planner in Vasai east, Wedding Lawns in Vasai east, Wedding Venues in Vasai west, Wedding Halls in Vasai west, Wedding Planner in Vasai west, Wedding Lawns in Vasai west, wedding resorts in vasai, wedding resorts in vasai, resorts for wedding in vasai, wedding venues in vasai, best wedding venues in vasai, Party Halls in vasai, banquet halls in vasai west, banquet halls in vasai east, birthday party halls in vasai west, birthday party halls in vasai east, party hall in vasai, banquet halls in vasai, banquet hall in vasai, balaji banquet vasai east, balaji banquet vasai
9970312431

8888215035

Rashmi Regency-2, Behind Fire Brigade, New Link Road, Near Oriental Bank, Opp. Regency Banquet Hall, Vasai(east)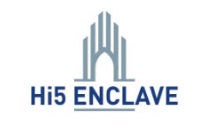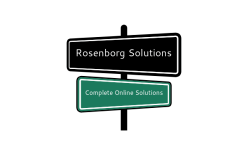 Rosenborg Solutions
Digitalize your business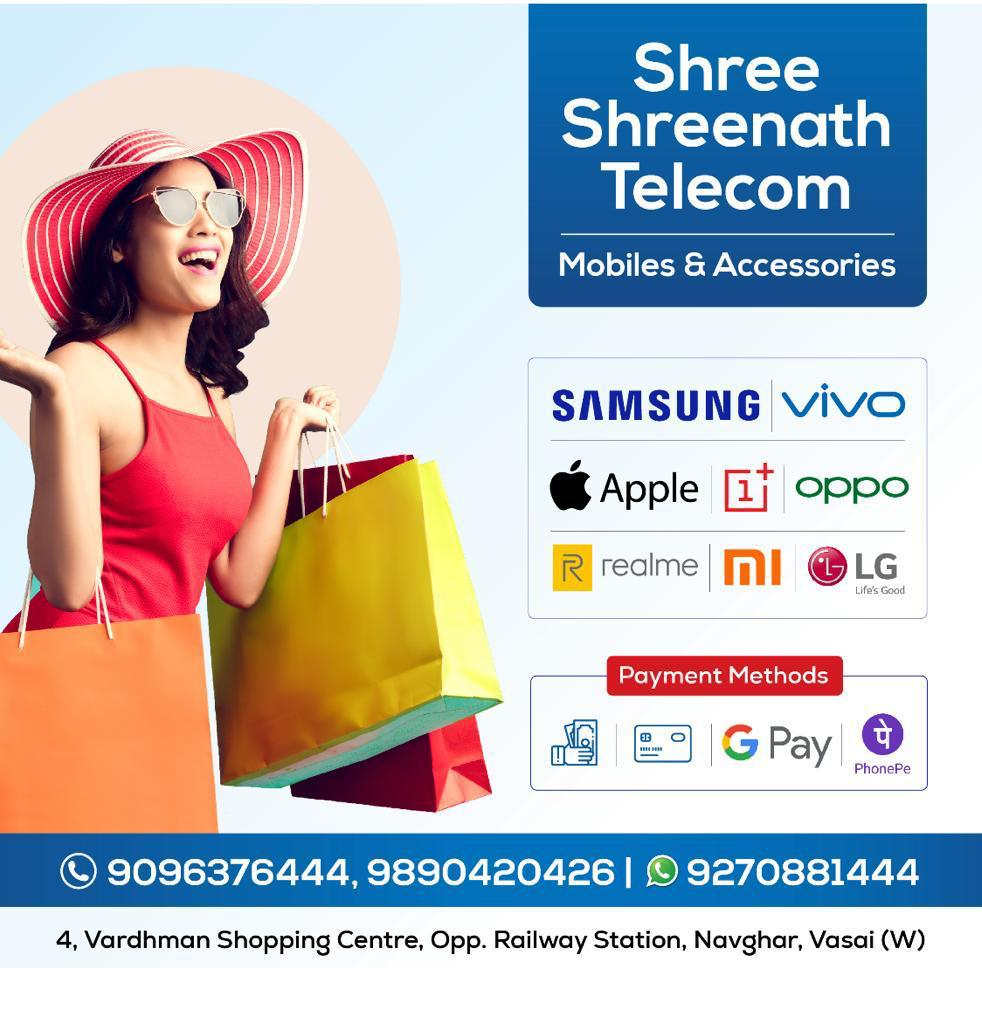 Shree Shreenath Telecom
9096376444 / 9270881444
Sponsored