Dreamlike Celebrations Await: Sogno Banquet, Where Moments Transform into Memories (Vasai)
Sogno Banquet - Marriage Hall in Vasai - Wedding Halls in Vasai
Sogno Banquet - Party Halls in Vasai - Engagement Halls in Vasai - Birthday Party Halls in Vasai - Wedding Halls in Vasai
The Perfect Place For Baby Shower, Naming Ceremony, Birthday Party, Communion, Engagement, Anniversaries, Sangeet, Weddings, Christening, Get Together and all other Special Occasions in your Life.
Hall Capacity - Fully Air Conditioned Hall with Capacity of 50 to 300 Guests.
Hall Office Business Hours - Monday to Sunday : 8 Am to 9 Pm (Open All Days)
2 Rooms Available For : Bride and Groom . Please Note : Lodging For Guests - Available
Catering Services : We Provide you with Best Catering Experience for Your Special Occasion.
We Offer Following Services - 
Ground Floor Hall With 2 Rooms - 30,000
First Floor Hall With 2 Rooms - 30,000
Ground Floor + First Floor Hall With 2 Rooms - 50,000
Hall Slot Timmings : 8 Am to 4 Pm  and 5 Pm to 10.30 Pm 
Note : Complimentary Rooms timings as per the Venue Time
Inclusions With Hall : Basic Decoration, AC, Chairs and Tables, Music System
We Charges For Following Name Plate(1500), Toran 8 Ft Long at Main Entrance(3600), BananaTree(1500), Pooja Accessories (1000), If Exra Rooms Required we Charge Per Rooms 1780.
Please Note : Rates Mention here are Not Fixed May Vary During any Point of Given Time so Please Check Before Booking.
Wedding Halls in Vasai, Wedding Planner in Vasai, Wedding Lawns in Vasai, marriage hall in vasai, resort for wedding in vasai, marriage hall in vasai, dattani banquet hall vasai, rajhans banquet hall vasai, wedding resorts in vasai, wedding resorts in vasai, resorts for wedding in vasai, wedding venues in vasai, best wedding venues in vasai, Party Halls in vasai, banquet halls in vasai, birthday party halls in vasai, party hall in vasai, banquet halls in vasai, banquet hall in vasai, party hall in vasai, sogno banquet vasai, sogno rooms vasai, sogno hall vasai, sogno farm vasai, sogno inn vasai, sogno vasai west, sogno vasai east, sogno vasai
9222225050 / 9320205050

9987005050

Sogno Banquet, Malonde Court Road, Opp. GG College, Near Baghecha Restaurant, Vasaigaon, Vasai(west)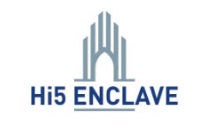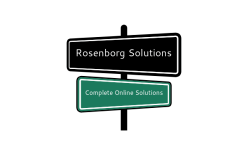 Rosenborg Solutions
Digitalize your business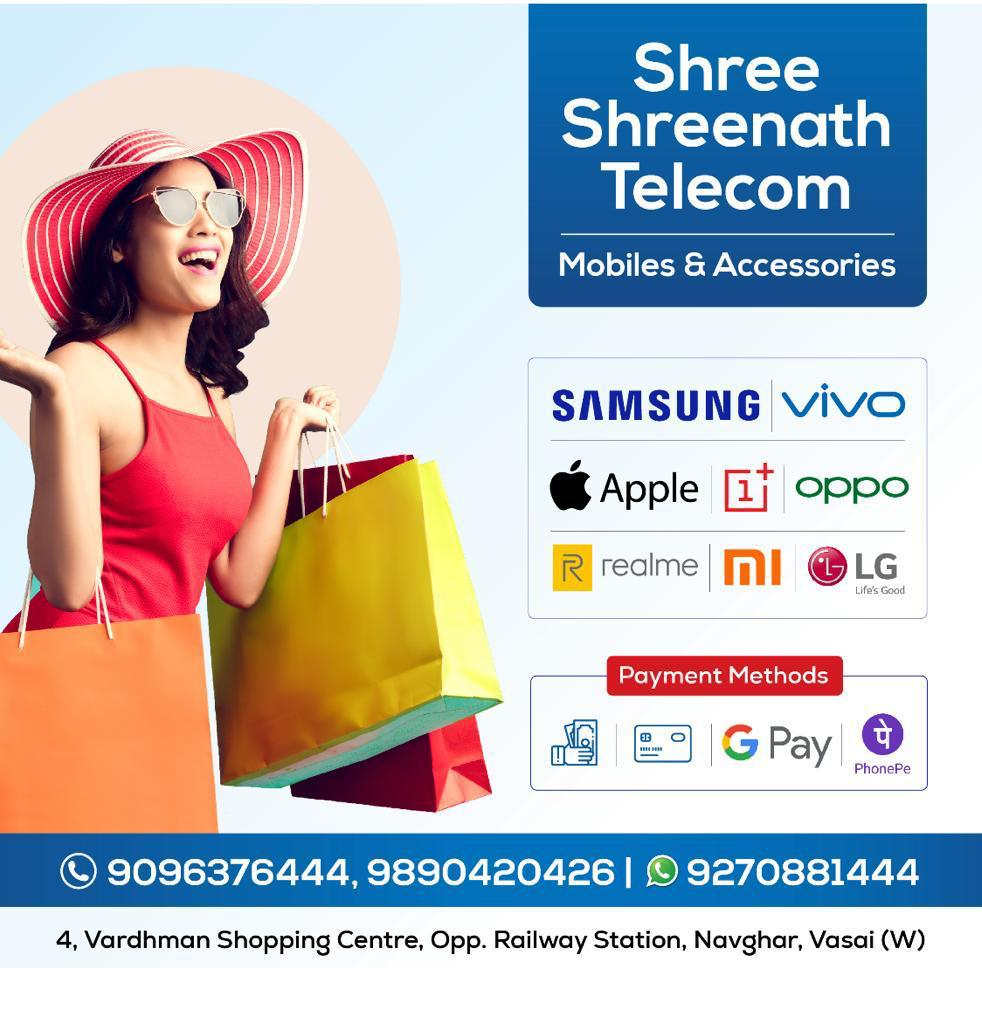 Shree Shreenath Telecom
9096376444 / 9270881444
Sponsored